Midwest Made – Mark Ficks & The Significant Others
Sunday, Aug. 06 | 7:00pm ET
(6:00pm CT)
Mark Ficks brings rock, blues, pop, and country influences to the stage with him each time he performs, as well as an energy and lyrical style that engages his audience. Mark's music comes from the heart and is rooted in his Southern Indiana and Kentucky upbringing.
About the Artists:
Family is a common theme in Mark's lyrics and he draws inspiration from his personal experiences and the people around him. Because of this, listeners can easily relate (and laugh and cry) to the stories and messages in his music. Mark will be joined by the "Significant Others" band which is an extremely appropriate name for them, as they are not just musicians in his band, but close friends and family members, including his son, Tristan "T-Bone Willie James" Ficks, manning the keys, and his Uncle Roger Wright on lead guitar. Father/Son duo Aaron & Nolan Youngstedt will be on guitars, Greg Collins and Phil Molloy covering the drums, and Mark's Dad, Bill "Smooth Sticks" Ficks will be making an appearance on the skins!
---
RESERVED SEATING DONATION option includes a $25 tax-deductible donation to The Acorn and guarantees you a seat with optimal sightlines. $25 Donation per ticket holder in your group.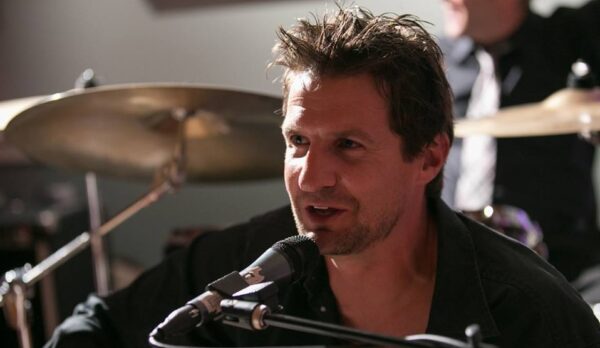 Box Office opens at 4pm ET
Starts 7:00pm, doors open 6:00pm