Press Releases: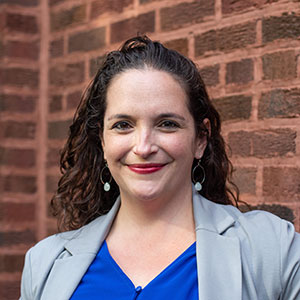 Welcome, Beth Kaskel, The Acorn's New Executive Director!
---

Recent News, Press and Articles on The Acorn Theater NonProfit: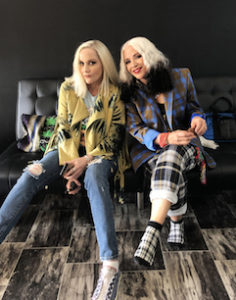 South Bend Tribune - Runaways' Cherie Currie and Fanny's Brie Darling feel revitalized as musicians as a duo
Herald Palladium - Cherie Currie and Brie Darling are making their mark again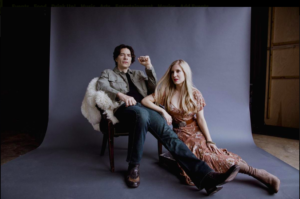 South Bend Tribune - Country duo play album release show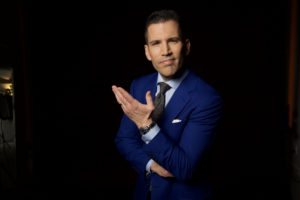 Herald Palladium - The Hardest Art Form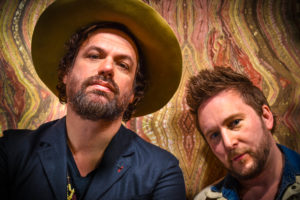 South Bend Tribune - Rusted Root's Michael Glabicki forge ahead as duo with new band, Uprooted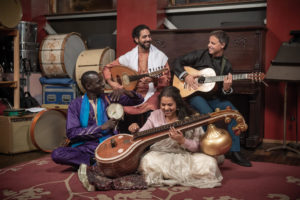 South Bend Tribune - Surabhi Ensemble has the world in its sound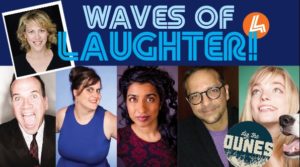 Dig The Dunes - Popular comedy show moves To The Acorn in Three Oaks.
South Bend Tribune - Chicago comics bring 'Waves of Laughter' to The Acorn in Three Oaks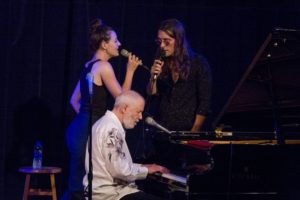 South Bend Tribune - Guests add a new dimension to Corky Siegel's solo show at The Acorn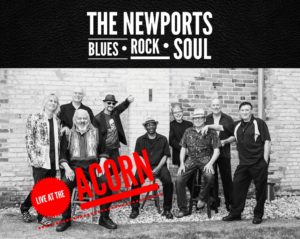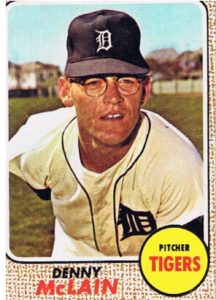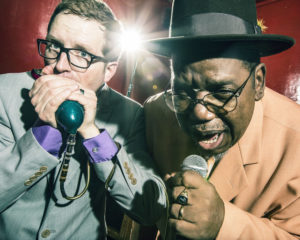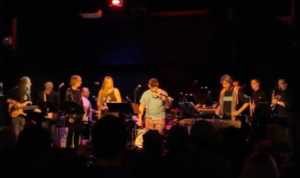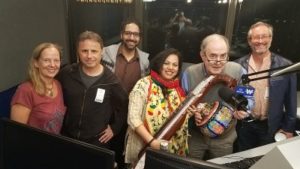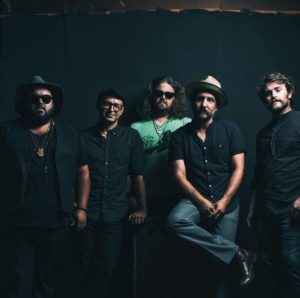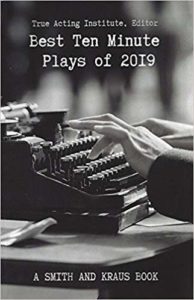 Congratulations to Craig Gustafson of Lombard, IL! Craig's script, Lending a Hand,
was first performed in the 10-Minute Playwriting Finals at The Acorn on November 10, 2018.
His script was selected to be published in
Best Ten Minute Plays of 2019.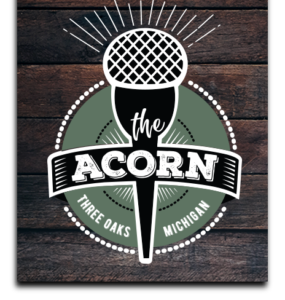 Harbor Country News
February 2, 2019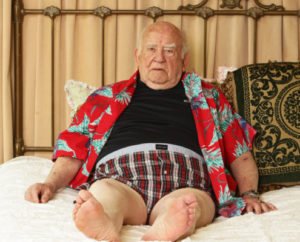 The Beacher Features Ed Asner
Ed Asner in A Man and His Prostate
The Beacher, March 7, 2019
Soldout performance at The Acorn March 9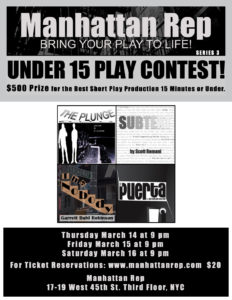 1st Place script in 2018 Acorn Spectacular Tournament of Playwrights
was performed March 14-16 at Manhattan Rep Theatre in NYC. Congratulations to playwright Jefferson Helton for his 10-minute play, LaPuerta!