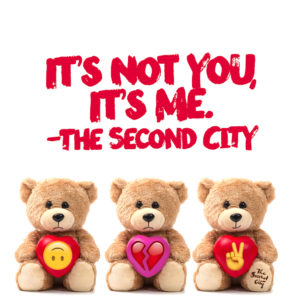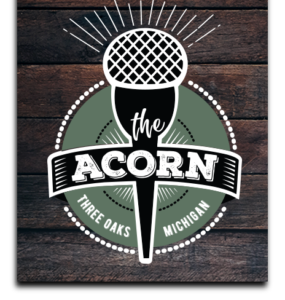 Harbor Country News
February 2, 2019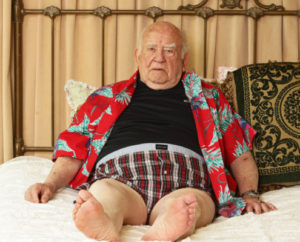 The Beacher Features Ed Asner
Ed Asner in A Man and His Prostate
The Beacher, March 7, 2019
Soldout performance at The Acorn March 9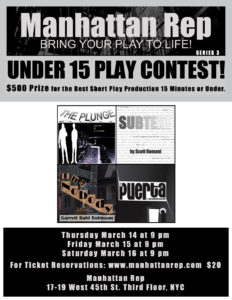 1st Place script in 2018 Acorn Spectacular Tournament of Playwrights
to be performed March 14-16 at Manhattan Rep Theatre in NYC. Congratulations to playwright Jefferson Hilton for his 10-minute play, LaPuerta!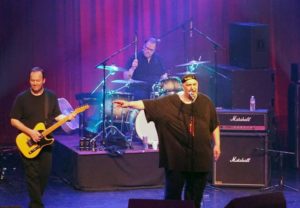 The Smithereens
Chicago Sun Times
March 15 at The Acorn! - SOLD OUT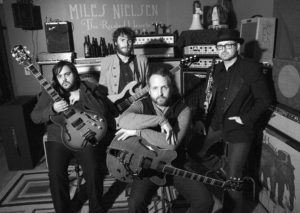 5 Questions with Miles Nielsen
Herald Palladium
Miles Nielsen and the Rusted Hearts April 20 at The Acorn!