Midwest Made – PlayHouse
Sunday, Jun. 25 | 7:00pm ET
(6:00pm CT)
In the kickoff to our second season of Midwest Made summer concerts, experience the enthusiastic mix of funk, jazz, and rock of PlayHouse!
About the Artists:
PlayHouse- Performing their debut album set to release this summer, experience the sounds of a fresh 6-piece instrumentalist group from New Carlisle, IN which features a rhythm and horn section of young, evolving musicians trying to turn the local tide with their sound. From PlayHouse's interpretive and energetic horn features—to the refreshingly smooth melodies and harmonies by the rhythm section—their enthusiastic mix of funk, jazz, and rock will ensure you are able to go home awestruck.
---
RESERVED SEATING DONATION option includes a $25 tax-deductible donation to The Acorn and guarantees you a seat with optimal sightlines. $25 Donation per ticket holder in your group.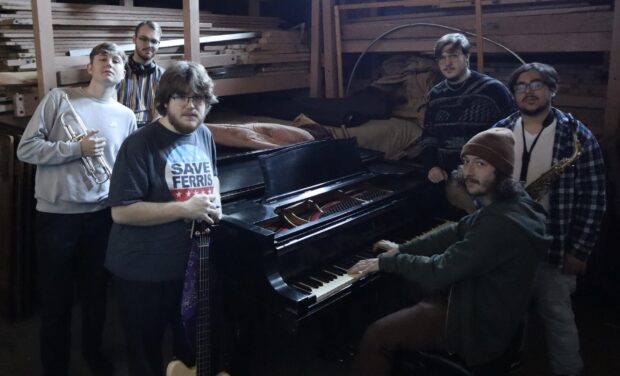 Box Office opens at 4pm ET
Starts 7:00pm, doors open 6:00pm