Honor Sandra's Tireless Leadership with Your Donation!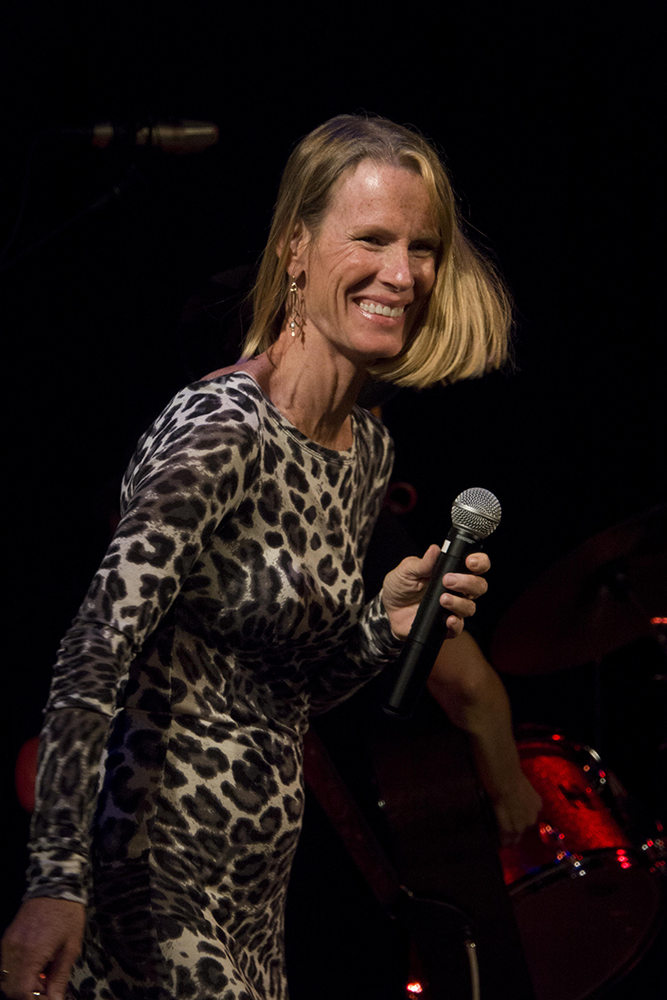 This year, we dedicate our annual fundraising appeal to our founding Executive Director, Sandra Thompson. Sandra's countless accomplishments have guided The Acorn to the success we are today. Sandra has decided to focus on artistic programming so will shift to this new role in January.
In honor and appreciation of Sandra's tireless leadership, The Acorn Board has created a special donation match. With this match, every dollar you give will be matched up to $15,000.
The Acorn, a 501(c)(3) nonprofit organization, relies on charitable contributions from individuals and businesses to bring our mission to life.
Thank you for making The Acorn possible!