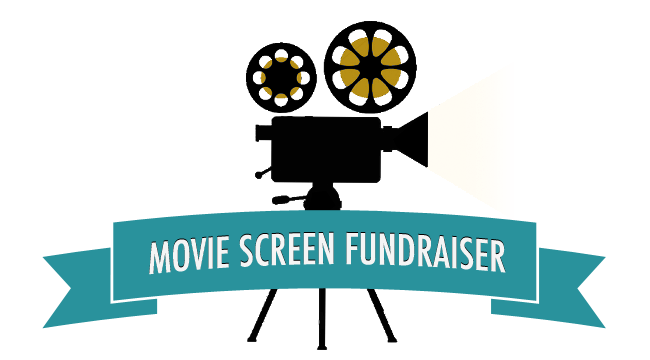 Have your name on a star at The Acorn!
We've started a campaign to raise $18,000 to purchase a new movie screen and state of the art projection system that we'll use for all sorts of great events and offerings including things like hosting The Rocky Horror Picture Show, a Sound of Music sing-a-long and collaborative projects with other local arts organizations. In addition, many of the bigger name artists, such as The Martin Barre Band playing a full on Jethro Tull show, require high quality projection systems for their shows to create a full multi-media experience for our patrons.
When you donate $100, you get your name on a star hung in the lobby in the entrance area showing your support. Want to donate $500? You'll get 5 stars!
As always, thanks for helping us continue to grow and offer more to our community.
The Acorn Center for the Performing Arts is a 501(c)(3) nonprofit organization.
The Acorn's Mission
To offer a broad range of high-quality arts and education programming that nurtures cultural experience, participation and community engagement among residents and visitors of all ages and enhances the economic vitality of the region.
Your donations are tax-deductible under the current tax code.