2023 Spectacular Tournament of Playwrights
Saturday, Nov. 04 | 7:00pm ET
(6:00pm CT)
We are thrilled to announce the return of the Spectacular Tournament of Playwrights to The Acorn! Welcome our finalists to our 2023 10-minute playwright competition! Our reading committee has spoken, and the works of these 6 finalists will be brought to The Acorn's stage on Saturday, November 4th, 2023.
With the help of Twin City Players in St. Joseph and the Beckwith Theatre in Dowagiac, we will be bringing the finalist's work to life on The Acorn stage, bringing in stage talent from our corner of Southwest Michigan. Our judges will narrow down the works to the top three finalists, where the audience will vote to determine which one of our writers will win our 2023 competition!
2023 FINALISTS!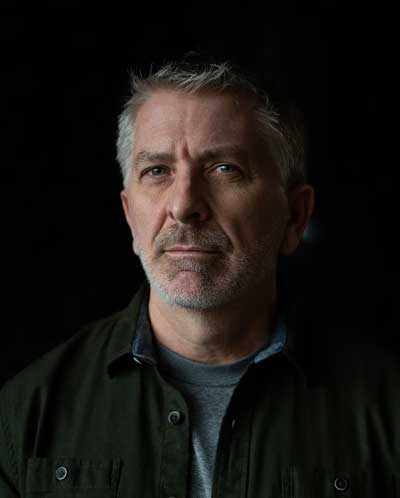 Softball Bros.
Kyle P. Berry

Kyle P. Berry has been writing as long as he can remember (but his memory is awful). He's a writer of plays, short stories, sitcoms, and marketing copy. Based in the Chicago area, Kyle is also a dad, actor, tennis player, podcast co-host, and coffee addict.
---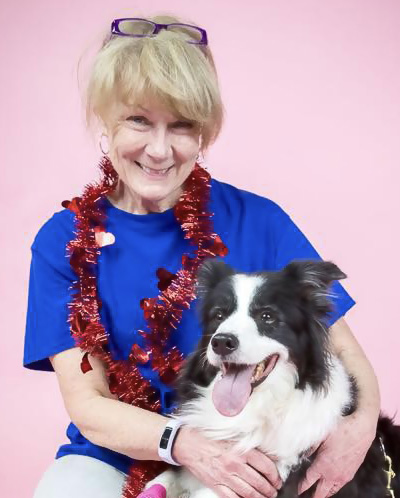 Hounded
Susan Meadows

Susan Meadows is an actor, potter and voice over talent, trying her hand at playwriting for the first time. She and her husband moved to the area recently from North Carolina, where (long ago) she performed as an actress professionally. Currently, Meadows serves on the Twin City Player's Board of Directors in Saint Joseph. She also loves to create ceramic sculptures and pottery. For over 23 years, she was lucky to learn from and work beside some of the finest potters in North Carolina – each of Meadow's pieces is unique, created for her own enjoyment.
---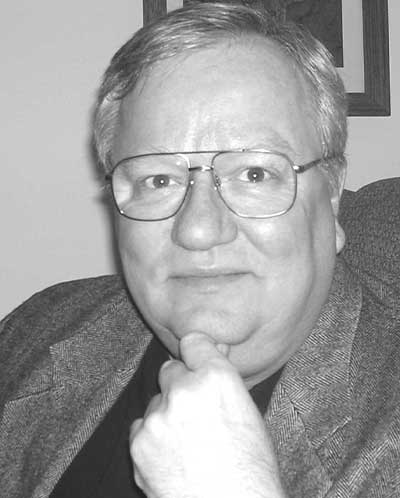 Quiet
Larry Nielsen

Larry Nielsen has been involved with community theatre since 1980. He has been a board member, director, actor and crew member. Nielsen has acted in numerous and directed productions throughout SW Michigan. He currently has two full-length plays that have received some recognition. Nielsen has been writing plays since 1986 – he began writing 10-minute plays in 2012.
---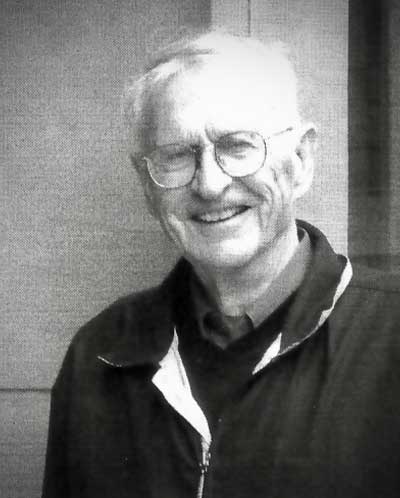 Wine Tasting
George Platz

George Platz has been interested in theater since acting in high school plays in Waukegan, Illinois, but did not become active in the field thereafter until retiring from his career as a lawyer in Chicago in 2001. He has now written four plays including
Wine Tasting
. He has also written two novels – a book entitled
Adventures of a Weekend Farmer
, and several historical papers about Graham County, Arizona, where he was born. Platz is 83 years old and lives on a farm in Three Oaks, Michigan, which he and his wife have owned since 1981 and which has been their principal residence since shortly after he retired.
---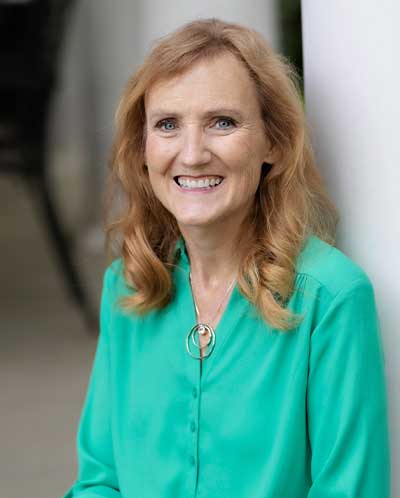 Schadenfreude Doesn't Become You, Babe
Shawn Samuelson Henry

Samuelson Henry has been writing short plays for several years because she loves ten-minute play festivals. Her plays have been produced and performed from coast to coast in the United States and Canada. She is eagerly anticipating the launch of her debut Young Adult novel,
Made in Maine
, in early September. She currently lives in Davidson, North Carolina with her husband and three children.
---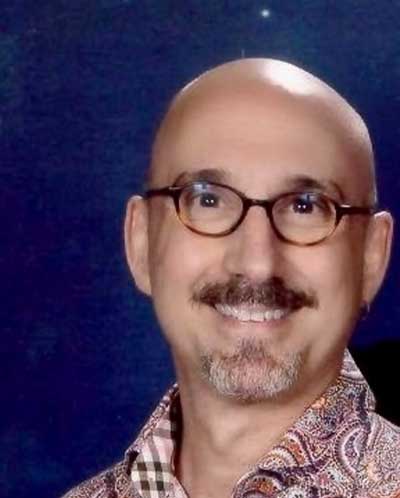 Floating Down to Camelot
Steven Satta

Steven J. Satta is an early career playwright despite having been a theatre professional for 30 years. Credits include Broadway, Off-Broadway, and Baltimore area theatres such as Everyman Theatre, Olney Theatre, Maryland Ensemble Theatre, and Single Carrot Theatre. His short play
Grieving and Sequins
was performed in Baltimore and Philadelphia as part of The Homo Poe Show with Iron Crow Theatre – Baltimore's first LGBTQ+ theatre which he helped to establish. Recently his 10 minute play
Lily, Arthur
was performed as part of Rapid Lemon Productions annual festival of 10 minute plays in 2022. He is on faculty at Towson University in the Department of Theatre Arts where he is a Professor of Voice/Acting and Director of the MFA program in Theatre.
RESERVED SEATING DONATION option includes a $25 tax-deductible donation to The Acorn and guarantees you a seat with optimal sightlines. $25 Donation per ticket holder in your group.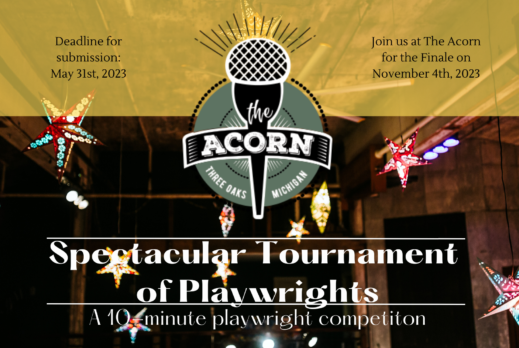 Box Office opens at 4:00pm ET
Starts 7:00pm, doors open 6:00pm