The Arcadian Wild
Friday, Apr. 14 | 8:00pm ET
(7:00pm CT)
The Arcadian Wild is a four-piece indie folk/pop group from Nashville, TN. Led by songwriters Isaac Horn and Lincoln Mick, with Bailey Warren on fiddle; The Arcadian Wild confidently inhabits and explores an intersection of genre, blending the traditional with the contemporary. Combining elements of progressive bluegrass, folk, and formal vocal music, The Arcadian Wild offer up songs of invitation; calls to come and see, to find refuge and rest, to journey and wonder, to laugh and cry, to share joy and community and sing along.
Tickets go on sale Friday, November 25th at 7:00am ET.
---
Click here to learn more about Acorn Covid-19 Policy.
---
RESERVED SEATING DONATION option includes a $25 tax-deductible donation to The Acorn and guarantees you a seat with optimal sightlines. $25 Donation per ticket holder in your group.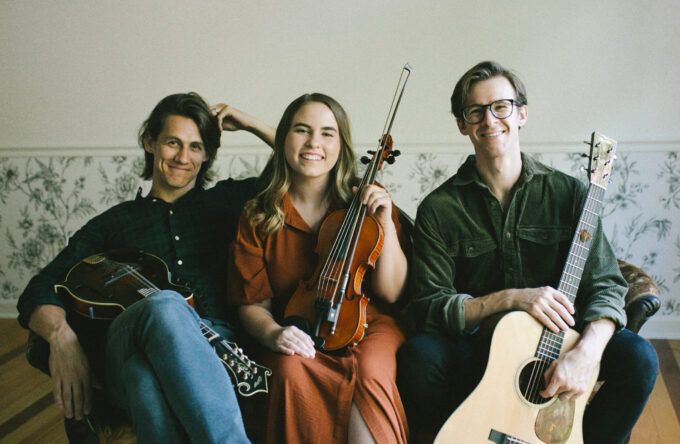 Box office opens at 4 PM ET
Starts 8:00pm, doors open 7:00pm