Acorn Homegrown premiere event
Saturday, Sep. 26 | 5:30pm ET
(4:30pm CT)
Local/Regional
Singer-Songwriter
We've partnered with Paws for Humanity, to present this special event that launches our new series Acorn Homegrown! featuring a selection of some of our favorite local and regional artists. Featured are The Jamie Wagner Band, Amis and special guest artist Tristan Avakian.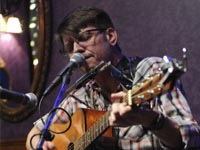 Jamie Wagner has been playing in and around the Chicagoland area since the early '90s. Jamie's songs have been described as "folk interjection with a rock n' roll edge". Jamie Wagner is backed by many of Chicago's leading musicians including multi-instrumentalist's Brian Wilkie (pedal steel/lead guitar), Allegra Malone (backup vox), Larry Beers (drums, percussion), Joe Adamik (drums, percussion), Victor Garcia (trumpet), Chris Green (sax), Steve Doyle (guitars), Josh Piet (bass), Justin Loftus (bass) and Mike Przygoda (bass/keyboards) and many others.
Amis is the duo of Patti Shaffner and Scott Pazera.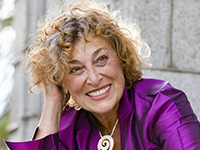 Singer/Songwriter, Actress, Director and Performance Coach Patti is often recognized for her dynamic stage presence and captivating vocals. She has trained with Bobby McFerrin and Rhiannon (Mistress of Improvisational Singing). She has opened for the legendary Michael Smith, Dan Navarro and Special Consensus Bluegrass Band. She performs solo in jazz, folk, blues and with SongSisters, a folk trio in the Chicago-land area.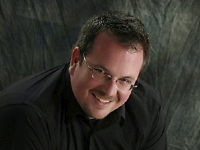 Scott has been playing bass guitar, standard guitar and acoustic bass for over 30 years and is a motivated instructor, small business owner and spirited performer. Scott has been performing publicly with his own jazz groups and often works as a sideman to some of the top performers in Chicago and Indianapolis.  Scott has performed and/or recorded with artists such as Rich Little, Veruca Salt, Ce Ce Peniston, Med Flory (Supersax), Fareed Haque, Henry Johnson, Bill Lancton, Byron Stripling, Rachel Yamagata, James Russell, Satya Graha, Mike Mandell and many others.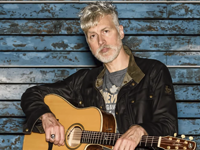 Guitarist/singer-songwriter Tristan Avakian has been performing his original material under his artist name, As Waters, since 2014. His music is resonant with a variety of eclectic influences that evoke earlier eras: 60's orchestral pop, psychedelic rock, folk, even Elizabethan lay. In spite of the fact that he is known principally as a musical theater/rock guitarist (including We Will Rock You, Rock of Ages, Hedwig, Book of Mormon, Kinky Boots and most recently, Come From Away), the material on 'As Waters' is story and lyric driven, and the instrumentation comes in second.
This event will take place on a beautiful farm in the Three Oaks area. Exact location to be disclosed at a later time.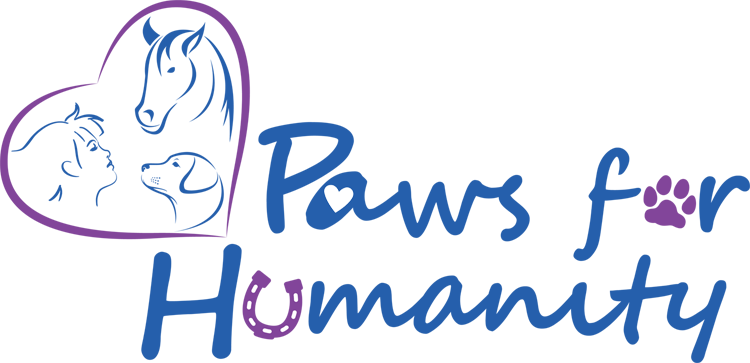 Paws for Humanity is a local non-profit organization providing sanctuary and support for animals and people alike… allowing for each to heal the other. Their programs include Rescue/Foster/Sanctuary for animals; Animal Training; Animal Therapy; Equine Services including equine assisted learning and leadership development; and Community Education and Support Workshops.
This is a BYO Event - Bring your own chair or blanket. Bring your own snacks and beverages.
Like our Acorn Anywhere events, space is limited and tickets will sell out quickly!
All COVID safety requirements will be followed including wearing masks when moving about and 6 foot social distancing.
For an additional donation of $25, we will reserve a premium seating area for you. The Acorn is a 501c3 non profit. Donations are fully tax deductible.
WEBSITE SALES ARE CLOSED. For ticket inquiries, email info@acornlive.org.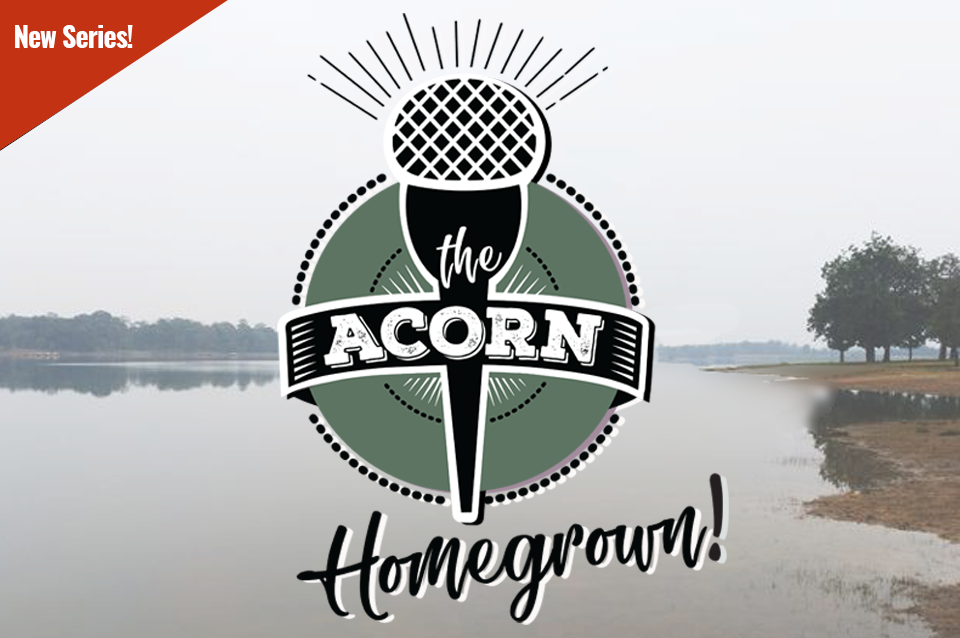 Location to be revealed later
Starts 5:30pm, doors open 4:30pm