Steve Poltz and Abe Partridge
Friday, Apr. 29 | 8:00pm ET
(7:00pm CT)
TICKETS SELLING FAST!
With a cult following that includes fellow musicians, regular folks and festivalgoers there's no common denominator to Steve Poltz's fans. It was through his creative partnership with Jewel that he vaulted into the national spotlight; co-writing her multiplatinum #2 Billboard smash, "You Were Meant For Me," and continues to work with her to this day.
Onstage, Poltz is part busker, part Iggy Pop and part Robin Williams, a freewheeling folkie with a quick wit and big heart.
Abe Partridge is a singer/songwriter and folk artist from Mobile, Alabama. A former Baptist preacher, Abe performs his songs like an old-time preacher gone mad—with all the soul he can muster. From American Songwriter Magazine, "Abe Partridge has established himself as one of the most respected songwriters and visual artists in the southeast."
Partridge draws audiences in with a combination of southern gothic storytelling, a sharp wit, and gripping intensity.
Presented as part of Art Attack 2022.
---
Your pre-show email may contain important information about Covid protocols for your event. Click here to learn more about Acorn Covid-19 Policy.
---
RESERVED SEATING DONATION option includes a $25 tax-deductible donation to The Acorn and guarantees you a seat with optimal sightlines. $25 Donation per ticket holder in your group.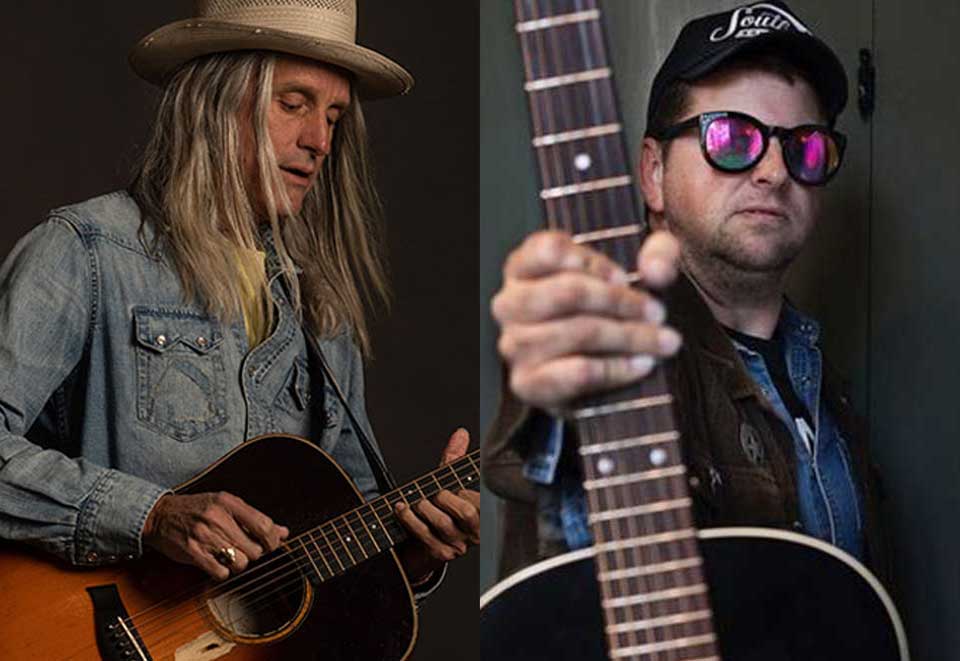 Box Office opens at 4:00pm ET
Starts 8:00pm, doors open 7:00pm