Paws for Humanity Spring "Kick Off" Benefit
Friday, Jun. 03 | 8:00pm ET
(7:00pm CT)
Community Event
Local/Regional
Come Together for Paws for Humanity June 3!
Paws for Humanity is kicking off their season with a benefit concert Friday June 3 at The Acorn! The evening will include 5 of the artists who played in their pastures last summer - The Mike Felton Band; Patti Shaffner; The Peter Joly Trio; James Neary; and Chicken Dolphin Band!
In addition to the amazing music, Paws for Humanity will be holding a silent auction with items from area merchants, organizations and individuals. Doors open at 7pm, and the music will be from 8-11pm.
If you would like to donate directly, or sponsor this event or the season, please click here https://pawsforhumanity.org/how-to-help/
---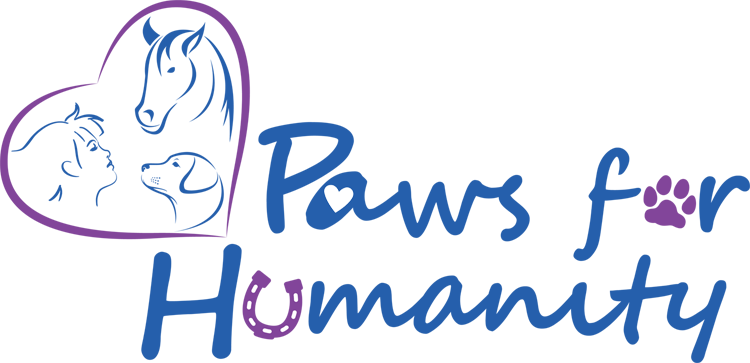 About Paws for Humanity:
Paws for Humanity is a local non-profit organization providing animal-assisted therapy, support, and education on-site and in community settings. Home to a variety of large farm and domestic animals, their ranch is staffed by professionals and volunteers who can create a customized program to fit your needs. Their programs include Foster/Sanctuary for animals; Animal Training; Animal Therapy; Equine Services including equine-assisted learning and leadership development; and Community Education and Support Workshops.
---
Your pre-show email may contain important information about Covid protocols for your event. Click here to learn more about Acorn Covid-19 Policy.
---
RESERVED SEATING DONATION option includes a $25 tax-deductible donation to The Acorn and guarantees you a seat with optimal sightlines. $25 Donation per ticket holder in your group.