Pride Open Mic Night with Dylan Reed Leavitt
Tuesday, Jun. 07 | 7:00pm ET
(6:00pm CT)
In collaboration with The OutCenter of Southwest Michigan, The Acorn presents a very special Acorn Open Mic Night, showcasing LGBTQIA+ performers. Hosted by the 2020 winner of The Acorn's Singer-Songwriter Competition, Dylan Reed Leavitt.
No Admission Fee, Donations Encouraged
Performer Inquiries: Email openmic@acornlive.org
About the Artists
Dylan Reed Leavitt was the winner of The Acorn's 2020 Singer-Songwriter Competition. Her original style and natural audience rapport has built her a significant following. She also has impressive vocal ability - effortlessly moving between high and low pitches, incorporating interesting embellishments and adding dynamic expressiveness. In addition, Dylan is an accomplished musician and singer-songwriter. Once you experience one of her unforgettable performances, you will absolutely want to see her again.
---
Your pre-show email may contain important information about Covid protocols for your event. Click here to learn more about Acorn Covid-19 Policy.
---
RESERVED SEATING DONATION option includes a $25 tax-deductible donation to The Acorn and guarantees you a seat with optimal sightlines. $25 Donation per ticket holder in your group.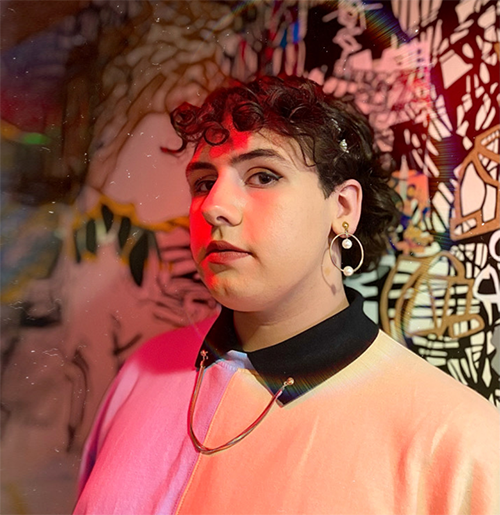 Box Office opens at 4:00pm ET
Starts 7:00pm, doors open 6:00pm