Open Mic Night with Jack Cunningham
Thursday, Apr. 21 | 8:00pm ET
(7:00pm CT)
Where else in Harbor Country can you go for an evening filled with amazing talent? Come experience the region's most exciting array of acts, packed into one night on the fabulous Acorn stage with a state-of-the-art, professional sound system.
No Admission Fee, Donations Encouraged
Performer Inquiries: Email openmic@acornlive.org
---
About the Artist:
Jack Cunningham is a singer/songwriter from NW Indiana. Jack has made a name for himself in the area with his strong, passionate voice and poetic songwriting. Influenced by artists like Peter Gabriel, the Police and Pearl Jam, his acoustic-based sound is centered around beautiful melodies and strong lyrical content that tells a story, while sparking imagination and interpretation. Jack can be seen performing all over NW Indiana and SW Michigan, playing 100+ shows a year.
---
Your pre-show email may contain important information about Covid protocols for your event. Click here to learn more about Acorn Covid-19 Policy.
---
RESERVED SEATING DONATION option includes a $25 tax-deductible donation to The Acorn and guarantees you a seat with optimal sightlines. $25 Donation per ticket holder in your group.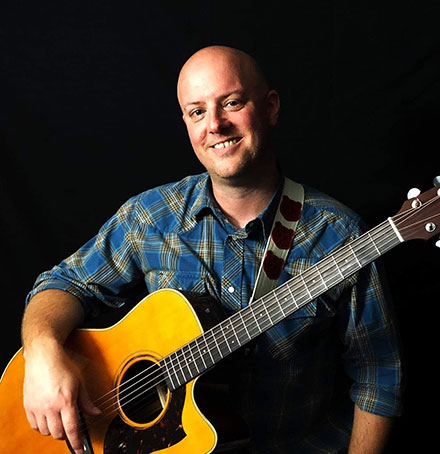 Box Office opens at 4:00pm ET
Starts 8:00pm, doors open 7:00pm