Acorn Holiday Open Mic Night featuring Abbie Thomas
Thursday, Dec. 15 | 7:00pm ET
(6:00pm CT)
Our annual Acorn Holiday Open Mic Night will get you in the spirit of the season with some of your favorite Open Mic Night performers from throughout the past year - PlayHouse, Joe Bisceglia, Brian Kanyer, Nikki Gauthier, Patti Shaffner and MORE!
Performer Inquiries: Email openmic@acornlive.org
Featured Artists:
Abbie Thomas is a full time, independent singer songwriter, and earns her income from playing live music at wineries, breweries, private events, and the occasional opening act opportunity. She started playing live part time in 2019, and switched to full time in 2021 after losing her full time corporate job during covid shutdowns. Abbie started writing instrumental music when she was about 7 years old, and began writing lyrics when she was a teen. Abbie's career highlights include opening for nationally touring artists, including Rachel Baiman, Cathy Richardson, Girl Named Tom and Laine Hardy. She also has a music video that has earned some film festival award nominations.
---
Click here to learn more about Acorn Covid-19 Policy.
---
RESERVED SEATING DONATION option includes a $25 tax-deductible donation to The Acorn and guarantees you a seat with optimal sightlines. $25 Donation per ticket holder in your group.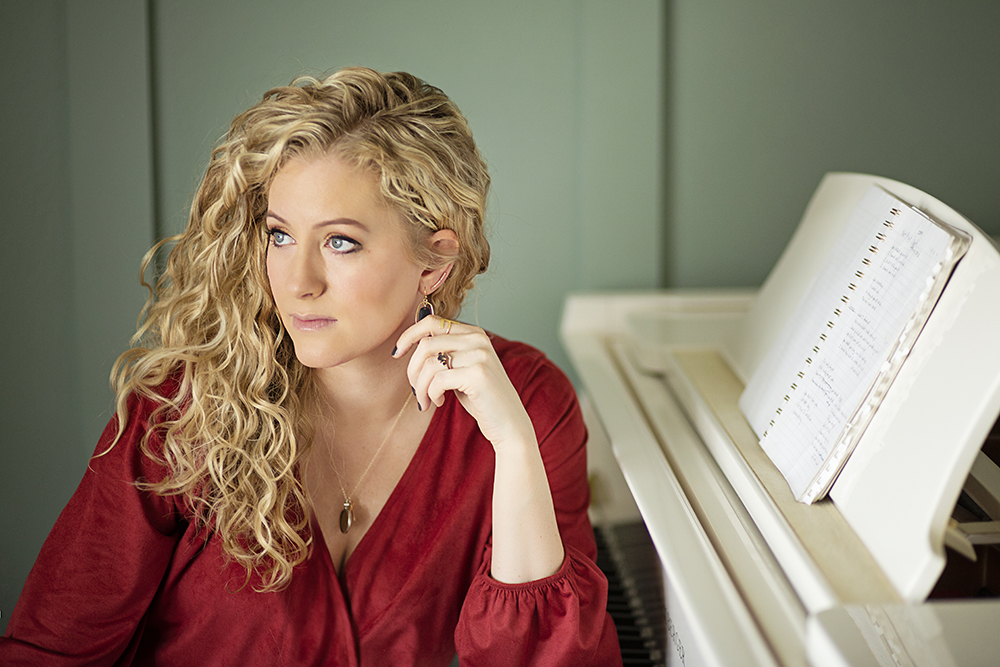 Box Office opens at 4pm ET
Starts 7:00pm, doors open 6:00pm