KASHMIR
Friday, Sep. 09 | 8:00pm ET
(7:00pm CT)
Kashmir - Chicago's premier Zep Tribute - brings only the best of Led Zeppelin to their audiences. Come be part of the experience of a '70s Zeppelin show utilizing authentic vintage stage gear, costumes, and special effects. Kashmir performs the music of Led Zeppelin with dead-on, note-for-note renditions. Be ready for an amazing trip!
About the Artists
As the show takes you through the history of Led Zeppelin utilizing vintage period correct equipment, instruments and costume changes you will be drawn into the essence and true vibe of a Led Zeppelin concert experience. 40-plus years of Led Zeppelin's history are covered in a non-stop, high-energy show from the early days till the end of the band. Each member of Kashmir assumes the roles and mannerisms of Led Zeppelin in a non-pretentious tactful way. The show is performed with great respect and admiration for Led Zeppelin so as to keep the focus on a time when bands were popular due to word of mouth and not corporate gain. No two shows are alike.
Kashmir has worked constantly since 2001 (except during the pandemic) filling large venues everywhere. As time goes on the ever-changing Kashmir show has expanded wider than ever anticipated due to the fact that it is based on the true essence and influences of Led Zeppelin. Yes, Kashmir has focused deeply on the sound, but the look of the band is NOT neglected so as to reflect the imagery of Led Zeppelin. By studying the roots and history of Led Zeppelin a greater understanding is obtained so as to keep the audience engaged. In today's world, everything is new and improved but this is one of those things that should NOT be changed or tampered with. Led Zeppelin's entire catalog is referred to during a show starting at the early beginnings through the last studio album and also recreating many signature live sequences. Led Zeppelin's show should "remain the same" with strict attention to detail. As the band notes: "It's NOT about us, it's about Led Zeppelin."
---
Your pre-show email may contain important information about Covid protocols for your event. Click here to learn more about Acorn Covid-19 Policy.
---
RESERVED SEATING DONATION option includes a $25 tax-deductible donation to The Acorn and guarantees you a seat with optimal sight-lines. $25 Donation per ticket holder in your group.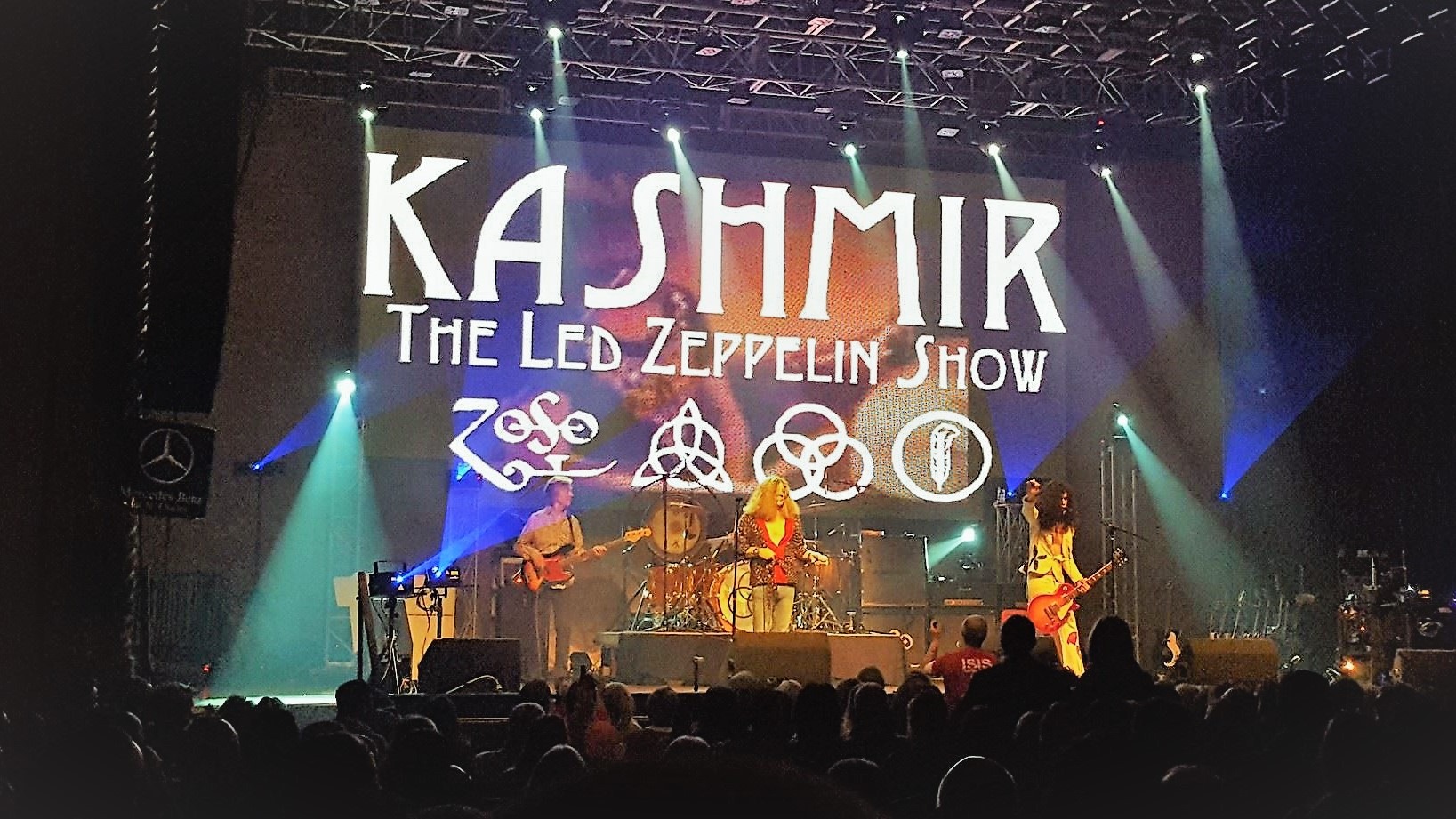 Box Office opens at 4:00pm ET
Starts 8:00pm, doors open 7:00pm