CHICAGO FARMER with opener Morse & Wagner Band
Sunday, Jul. 11 | 7:00pm ET
(6:00pm CT)
This Three Oaks event will now take place indoors on the Acorn Stage!
Chicago Farmer, whose genre-busting music honors small-town roots and hard work, but also draws inspiration from city streets, with songs that tell a story, inclusive, for everyone. Opening for Chicago Farmer is the Morse & Wagner, whose unique covers, as well as their own originals, oscillate between acoustic and electric.
"You can smell the dirt in the fields, hear the wind as it blows across the plains, and see the people that Chicago Farmer sings about. Each track captures a moment in time, whether for a person or a particular place. Imagine if a John Steinbeck short story had been written as a song, and this will give you a fairly good idea as to what Chicago Farmer accomplishes on his albums." — HONEST TUNE
---
All COVID-19 safety requirements will be followed in accordance with Michigan state regulations. This event will take place, rain or shine. Every ticket purchased helps us bridge the gap till we can be fully operational again. Thank you!
---
About the Artists:
Chicago Farmer
The son of a small-town farming community, Cody Diekhoff logged plenty of highway and stage time under the name Chicago Farmer before settling in the city in 2003. Profoundly inspired by fellow Midwesterner John Prine, he's a working-class folk musician to his core. His small-town roots, tilled with city streets mentality, are turning heads North and South of I-80.
"I love the energy, music, and creativity of Chicago, but at the same time, the roots and hard work of my small town," he shares. Growing up in Delavan, Illinois, with a population less than 2,000, Diekhoff's grandparents were farmers, and their values have always provided the baseline of his songs.
He writes music for "the kind of people that come to my shows. Whether in Chicago or Delavan, everyone has a story, and everyone puts in a long day and works hard the same way," he says. "My generation may have been labeled as slackers, but I don't know anyone who doesn't work hard - many people I know put in 50-60 hours a week and 12-hour days. That's what keeps me playing. I don't like anyone to be left out; my music is for everyone in big and very small towns."
He listened to punk rock and grunge as a kid before discovering a friend's dad playing Hank Williams, and it was a revelation. Prine and Guthrie quickly followed. The name Chicago Farmer was originally for a band, but the utilitarian life of driving alone from bar to bar, city to city - to make a direct connection to his audience and listener, took a deeper hold.
---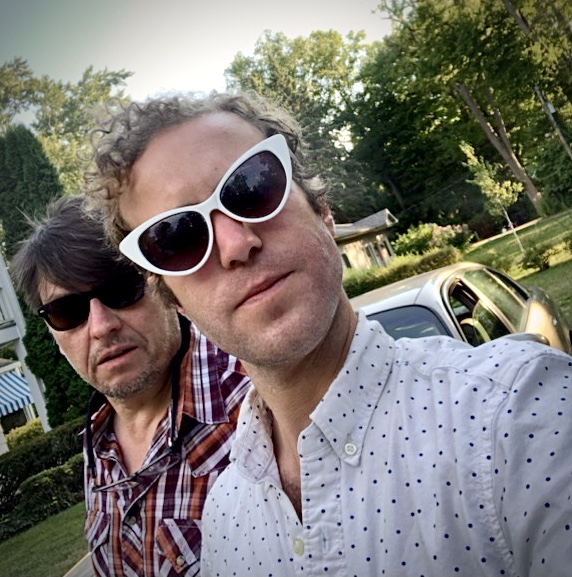 Morse & Wagner Band
Taylor Morse and Jamie Wagner are an acoustic and electric singer-songwriter duo who play their own originals as well as a slew of unique covers. Morse & Wagner are both independent singer-songwriters. Jamie has recently relocated to Three Oaks Michigan and Taylor resides in Chicago, Illinois. The team has been writing, composing and performing their original music throughout Chicago and the Midwest for the last four years. Taylor and Jamie will be backed on this show by Larry Beers (Percussion) and Mike Pryzgoda (Keyboards, Guitar). Jamie and Taylor have hosted and performed at The Acorn's monthly open mics

---
RESERVED SEATING option includes a $25 tax-deductible donation to The Acorn and guarantees you a seat near the stage with optimal sight lines. $25 Donation per ticket holder in your group. BRING YOUR OWN CHAIR. 
The Acorn is a 501(c)(3) nonprofit organization. Your donations help us to continue to operate and offer wonderful programming to the community.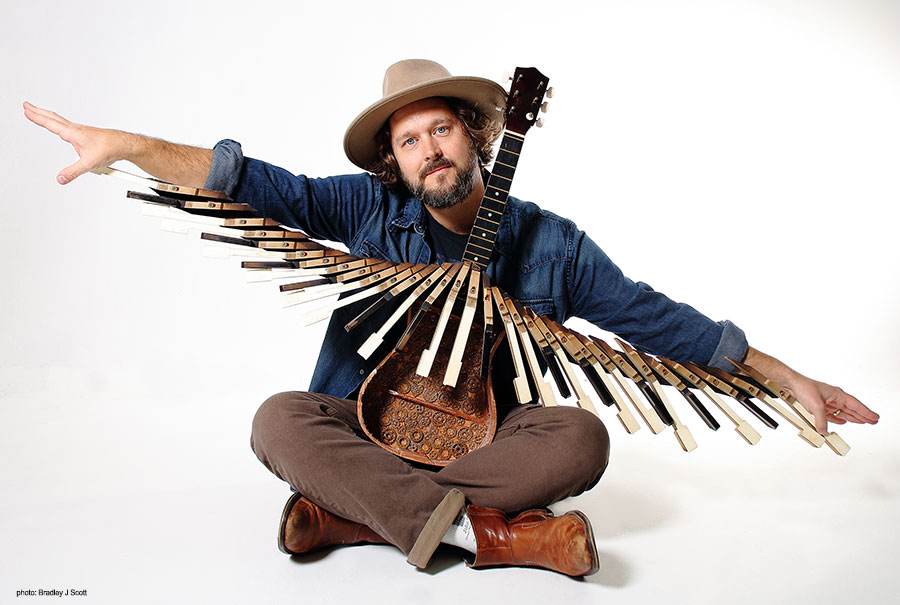 Event moved into The Acorn!
Box Office opens at 4:00pm ET
Starts 7:00pm, doors open 6:00pm