Best of Acorn Open Mic with Joe Bisceglia
Saturday, Aug. 20 | 7:00pm ET
(6:00pm CT)
LOCATION HAS CHANGED: The show will be at The Acorn. It is no longer a BYO event. Our bar will be open.
Featuring Joe Bisceglia, the show will feature music from many of your favorites - Dylan Reed Leavitt, Jack Cunningham, Patti Shaffner, Riely O'Connor & Molly B. Moon, Joe & Paul, Brian Kanyer, Jamie Wagner and Dirty Sally.
No Admission Fee, Donations Encouraged
About our Host
Joe Bisceglia
Joe is an experienced singer/songwriter/entertainer who has performed solo, as well as with many other bands and artists, over his long career in music, primarily in the Chicago area in such venues as Buddy Guy's Legends, Lincoln Hall, and the Double Door. His powerful high energy vocal and guitar renditions of a wide variety of popular music, both new and old, as well as his original compositions, appeal to all audiences, and have made him a fan favorite at The Acorn.
---
Your pre-show email may contain important information about Covid protocols for your event. Click here to learn more about Acorn Covid-19 Policy.
---
RESERVED SEATING option includes a $25 tax deductible donation to The Acorn and guarantees you a seat near the stage with optimal sight lines. $25 Donation per ticket holder in your group.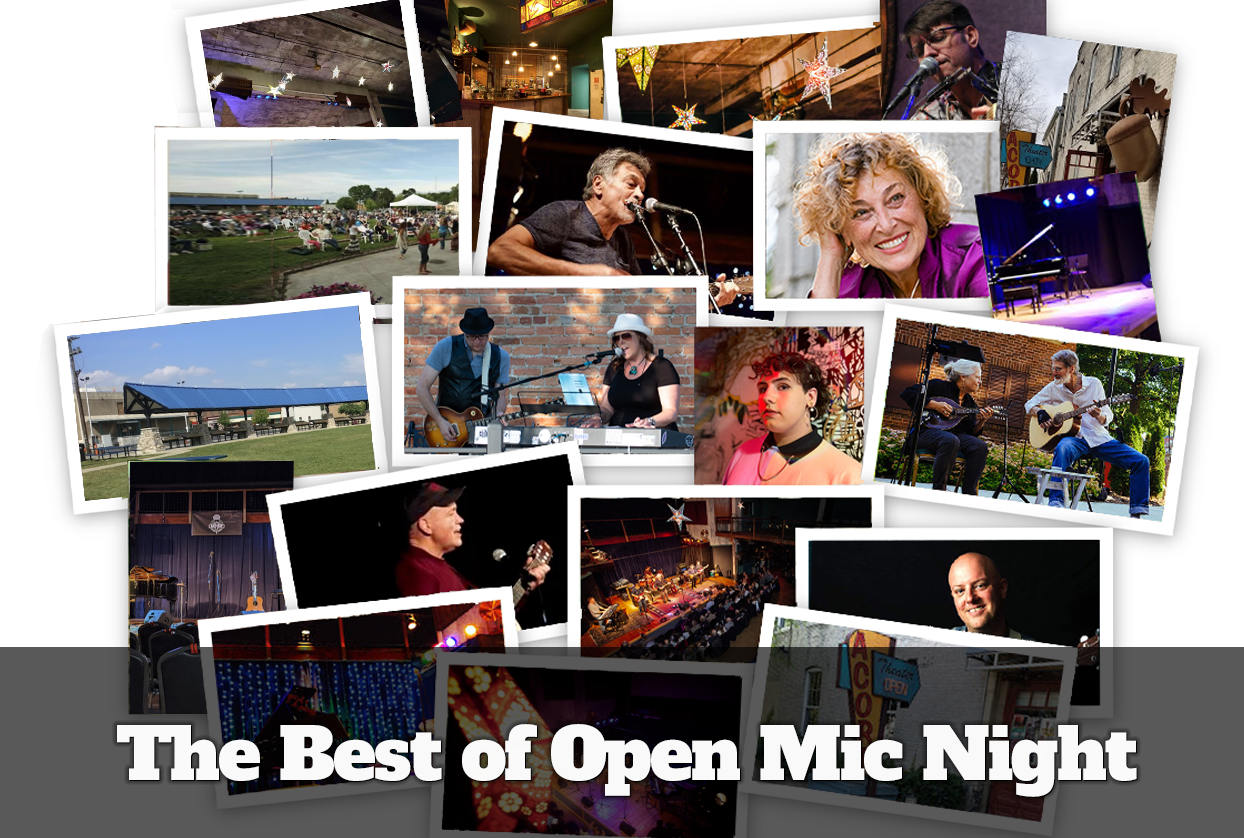 LOCATION CHANGED:
The Acorn, 107 Generations Drive in Three Oaks
Starts 7:00pm, doors open 6:00pm