Acorn Anywhere! Beggars Banquet
Saturday, Aug. 29 | 8:00pm ET
(7:00pm CT)
Beggars Banquet Band, a perennial favorite at The Acorn, is a tribute to "The Greatest Rock-n-Roll Band in the World": The Rolling Stones! Not only does their show take full advantage of the HUGE Stones catalog, but also the broad range of artists covered by the Stones; Muddy Waters, Buddy Holly, Robert Johnson, Chuck Berry, and many more.
This Acorn Anywhere concert location will be in The Indiana Dunes! Exact location will be disclosed 24 hours in advance of the show.
Please note: Our COVID safety plan will be strictly enforced. Masks must be worn at all times when moving about. 6 foot social distancing is required. Attendee pre-event screening form (Emailed to ticket holders) must be filled out for entry to the event. Due to reduced capacity, ticket availability is limited to be in compliance with Indiana COVID regulations.
This event is BYO: Bring your own beverages, snacks and chairs.
RESERVED PREMIUM SEATING: For an additional $25 tax deductible donation per ticket, we will have your seat reserved for you in our premium seating section, close to the stage with optimal sight lines.
The Acorn is a 501(c)(3) non profit organization.
RAIN DATE: Sunday August 30th
Sold Out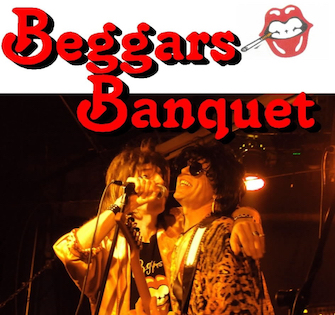 Time Zone: Eastern
Starts 8:00pm, doors open 7:00pm