A John Prine Celebration
Saturday, Aug. 21 | 8:00pm ET
(7:00pm CT)
Country
Folk
Singer-Songwriter
Please join us for a special night celebrating the music of John Prine. Featured are Doug Harsch, Anna p.s., The Menards, Russell John and Jamie Wagner.
John Prine, a gifted songwriter from Chicago, sometimes called the Singing Mailman--because he left his job as a letter carrier to pursue a music career--passed away last spring, an early casualty of COVID-19. This universally-hailed songwriter left us with an amazing body of poignant, and often funny, songs. His turn of phrase--unlike anyone else's--allowed him to spin heartwarming tales punctuated with joy and truth about otherwise ordinary situations. We want you to celebrate with us as a group of gifted musicians put their spin on songs that represent a cross-section of his storied career.
---
About the Artists: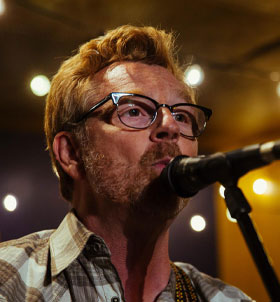 Doug Harsch
Doug Harsch is a singer/songwriter in the time-honored tradition--writing and singing songs with a heart covered in the dust of life with a sound that invokes the grand American story. His smart, fun, hand-clapping, foot-stomping songs are full of both the joy and grit that life brings with it. This South Bend, Indiana-based troubadour has been playing a brand of music--a stew of folk, blues, bluegrass and rock--that he affectionately calls "Rockin' Americana Folk" around the Michiana area for the last seven years at various coffeehouses, listening rooms, eateries, farmers markets, festivals and special events all across the landscape. You can hear several of his songs on his original recordings, "Right Now," and "Bound to Break Your Heart" which are available on BandCamp.
---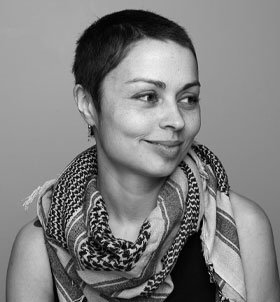 Anna p.s.
Indie folk musician Anna p.s. conveys a sense of weariness throughout her simple but resonant songs, but it's a weariness that keeps a blanket of hope tucked up under its chin, even as the rain keeps falling outside the windows. Grace always lurks around the corner on tunes that layer delicate vulnerability over the hearty stock of this songwriter's spirit. With technical acumen acquired during an early career as an audio engineer and a humble but confident stage presence groomed as a founding member of indie roots rock band Shiny Shiny Black, Anna stepped out as a solo musician in 2014. She's been on the road intermittently ever since, and her debut LP Umbrella released in July 2016, showcasing her signature sonic blend of melancholy, hope, and resilience.
---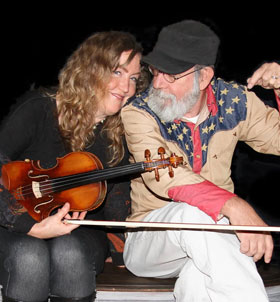 The Menards
Band namesake Tim Menard is a Chicago singer-songwriter veteran, and has played with his fiddle-playing bride, Cathie Van Wert, for decades. Featuring Tim's indelible original tunes mixed with some carefully curated covers, The Menards spin aspects of folk, rock and country into a rich web of Americana.
---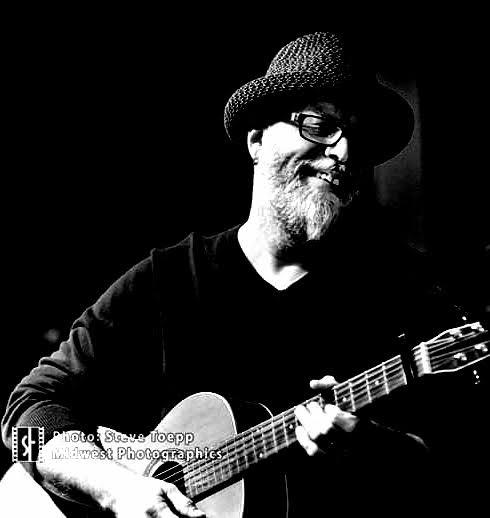 Russell John
Russell John is a Milwaukee-born singer/songwriter/guitarist that found a home in the Michiana music community after years of traveling the country with an original rock band. A huge fan of the blues & Bowie, his own songwriting influences run the gamut from Guthrie to Prine to Earle.

---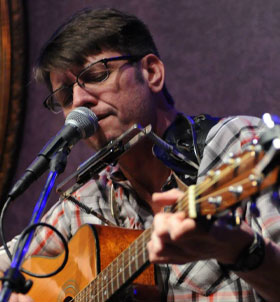 Jamie Wagner
Jamie Wagner is an independent singer and songwriter based in Three Oaks Michigan and has been writing, composing, and performing his original music around the Chicago area for over 3 decades. Jamie recorded and produced "The Postman Delivers: A Musicians Tribute to John Prine" in 2010 which includes 20 of John Prine's best songs done by local bands and musicians. Jamie has performed at many John Prine tribute shows and is regularly backed by many of Chicago's leading musicians and multi-instrumentalists.
---
All COVID-19 safety requirements will be followed in accordance with Michigan state regulations. Click here to see our COVID-19 Policy.
---
RESERVED SEATING DONATION option includes a $25 tax-deductible donation to The Acorn and guarantees you a seat with optimal sight lines. $25 Donation per ticket holder in your group.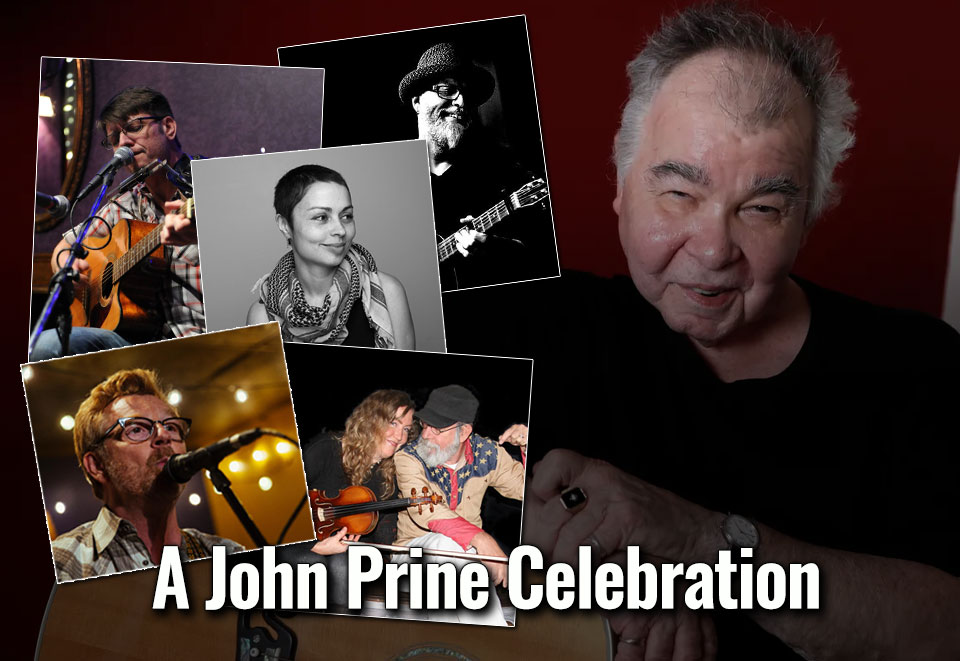 Box Office opens at 4:00pm ET
Starts 8:00pm, doors open 7:00pm