JazzReach: Metta Quintet at The Acorn – Big Drum / Small World
Tuesday, Nov. 28 | 7:00pm ET
(6:00pm CT)
Nationally recognized New York City-based JazzReach comes to The Acorn for two days of educational and community programs! Working with River Valley Schools, the School of American Music and more, students will be offered daytime programming both at The Acorn and in the schools. Each day culminates with an evening concert featuring JazzReach's renown Metta Quintet.
Please consider supporting this exciting educational opportunity for Harbor Country Area Students! By making a tax deductible donation to our JazzReach 2023 Campaign you can help to provide valuable funding for this program. Please click HERE to make a contribution.
JazzReach at The Acorn is presented with support from our community. We thank our sponsors: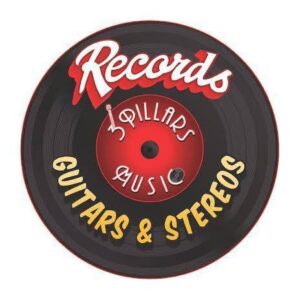 Quarternote Lofts
3 Pillars Music
Night One brings Big Drum / Small World!
This immersive, globally themed main-stage program features performances of all new commissions by prominent, internationally recognized jazz composers hailing from countries as diverse as, West Africa (Lionel Loueke), Israel (Omer Avital), Cuba (Yosvany Terry), Puerto Rico (Miguel Zenon), India (Rudresh Mahanthappa) and the United States (Marcus Strickland). Each unique composition is inspired by elements of both the American jazz tradition and the indigenous music of each composer's respective country of origin.
Big Drum, Small World from JazzReach (2013).
Big Drum / Small World merges a broad range of musical ideas and celebrates artistic collaboration and stylistic amalgamation. Since its inception, jazz has always been an inclusive, unifying art form that has vividly reflected our collective national character and diverse cultural dynamism. In keeping with this tradition, Big Drum / Small World aspires to illuminate how jazz continues to unite us and exemplify our increasingly interdependent world.
About JazzReach
Established in 1994, JazzReach is a nationally recognized New York City-based 501(c) (3) not-for-profit organization dedicated to the promotion, performance, creation and teaching of jazz music.
Through the presentation of innovative, widely acclaimed live multi-media educational programs for young audiences, captivating main-stage concerts for general audiences and informative clinics and master-classes for student musicians and ensembles, JazzReach is steadfastly dedicated to fostering a greater appreciation, awareness and understanding of this rich, vital, ever-evolving American art form.
Since premiering our debut educational program in 1997, JazzReach has successfully positioned itself as one of our nation's leading arts organizations dedicated to jazz. Our dynamic, innovative programs have triumphantly served over 650,000 young people nationwide in partnership with many of America's most prominent performing arts presenters and have received unanimous praise from students, teachers, parents, the media and arts professionals alike.
For more information, please visit https://www.jazzreach.org/.
Featuring Metta Quintet musicians:
---
RESERVED SEATING DONATION option includes a $25 tax-deductible donation to The Acorn and guarantees you a seat with optimal sightlines. $25 Donation per ticket holder in your group.
---
The Acorn is proud to partner with Neighbor by Neighbor in hosting a food and hygiene drive at the theater. Throughout November and December, whenever you come out to The Acorn to attend an event, please consider contributing! Please find more information here.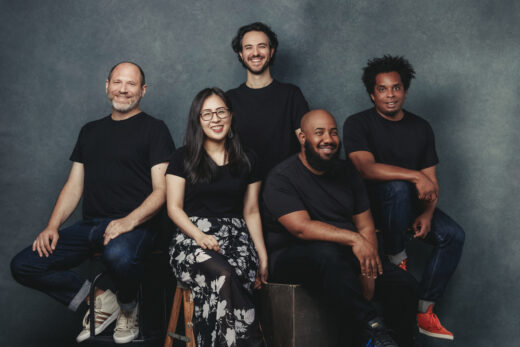 Box Office opens at 4pm ET
Starts 7:00pm, doors open 6:00pm