2021 Acorn Singer Songwriter Competition Finals
Friday, Jul. 16 | 7:30pm ET
(6:30pm CT)
Don't miss the show that sells out year after year -- The Acorn's 9th Annual Singer Songwriter Competition is here! 
Three esteemed judges and our beloved Acorn audience will participate as six finalists take the stage for this thrilling performance, with the field narrowing to the 'top three artists' over the course of two rounds. The final vote and ultimate champion is audience choice, so be prepared to be dazzled, choose a favorite and cast your vote.
Tickets will go on sale Tuesday, May 4th!
Learn more about this year's competition.
sponsored by: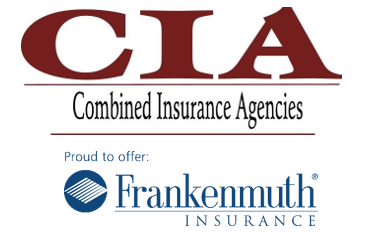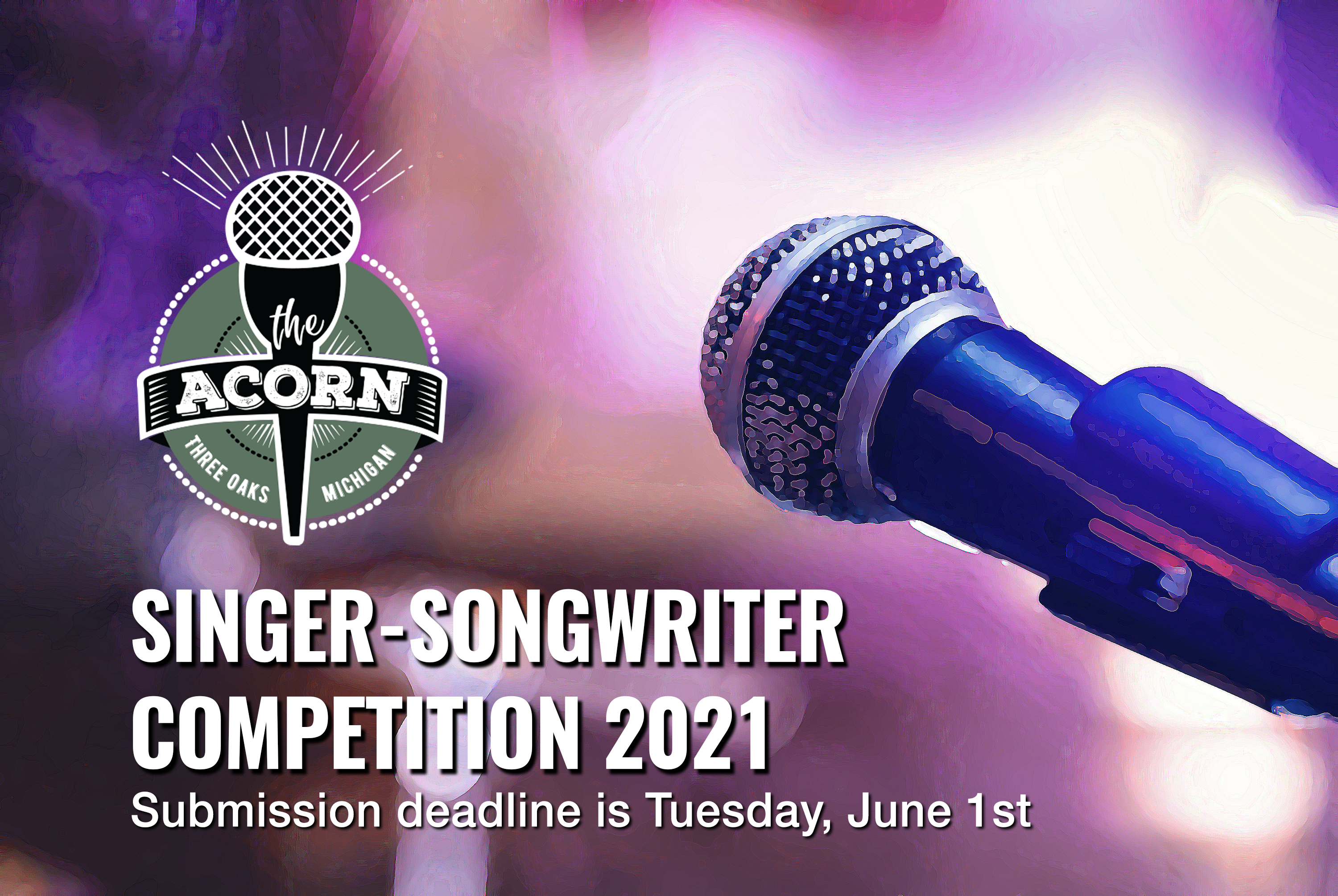 Location: The Common, Buchanan, MI
Starts 7:30pm, doors open 6:30pm