​We Banjo 3: Live From Ireland​!
Saturday, Mar. 13 | 5:00pm ET
(4:00pm CT)
Bluegrass
Celtic/British Isles
We Banjo 3 perform an epic virtual experience for the Acorn LIVE from Ireland! Tickets for this online event are on sale now
"It's as if the Punch Brothers, Sam Bush, Jerry Douglas and the Chieftains all got together for a battle of the bands but decided to pool their resources instead. The future of World Music has arrived." - Elmore Magazine
"Their blend of Celtic and Bluegrass with dashes of folk-pop and country is perfectly suited for the Americana scene...." - AXS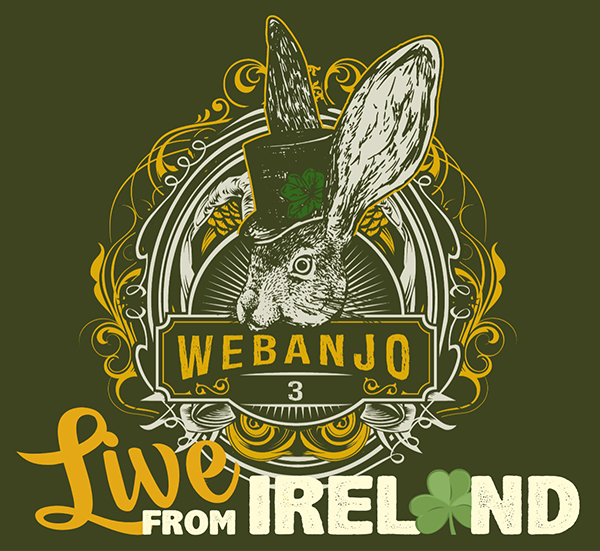 One of the best live acts to come out of Ireland in recent years is the multi-award winning We Banjo 3. With a 7-time all Ireland banjo champ, a 4-time banjo champ, and another member who is an all Ireland champ on both fiddle and Bodhran, and boasting superb 4-part harmonies as well, they have not surprisingly taken the North American Celtic and Bluegrass worlds by storm.
WB3 has headlined virtually every major US Celtic fest, as well as many performing art centers, for several years in a row. In recent years they rapidly gained favor in the Bluegrass and Americana world as evidenced by their return invites to Merlefest, ROMP Fest, Sisters Folk Fest, Old Settlers Fest, Four Corners Fest and others.
We Banjo 3 released their 6th CD, Roots To Rise Live, in July of 2019 in conjunction of the band's summer and fall 2019 U.S. tours. Recorded at The Ark in Ann Arbor, Michigan, the CD features a mix of original material, traditional compositions, select cover songs, and two previously unreleased tunes. The CD debuted at the beginning of August at # 1 on Billboard's Bluegrass Albums Chart spending 4 weeks in the peak position.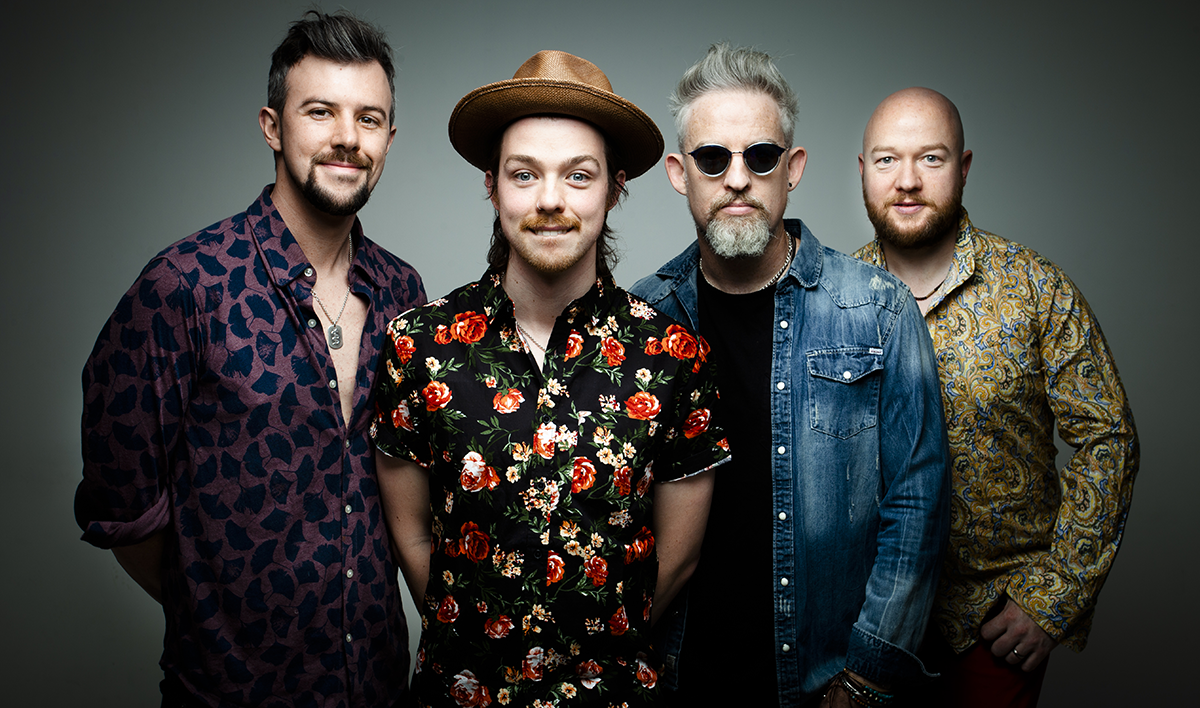 Tickets on sale NOW

Starts 5:00pm, doors open 5:00pm