The Smithereens With Marshall Crenshaw at The Acorn
Friday, Mar. 15 | 6:00pm ET
(5:00pm CT)
This show is SOLD OUT!  The Box Office does not keep a waitlist.
For countless fans, The Smithereens have been America's Band. The New Jersey rockers emerged in 1980 with a sound combining British Invasion heroes- The Beatles, The Kinks & The Who with scrappy garage rock. Singles "A Girl Like You," "Only a Memory," and "Behind the Wall of Sleep" resulted. After the death of frontman Pat DiNizio, the remaining members connected with singer-songwriter Marshall Crenshaw, known for hit songs, like "Someday, Someway," and for his portrayal of Buddy Holly in the movie La Bamba.
Premium Seats Available with VIP Experience.
Sold Out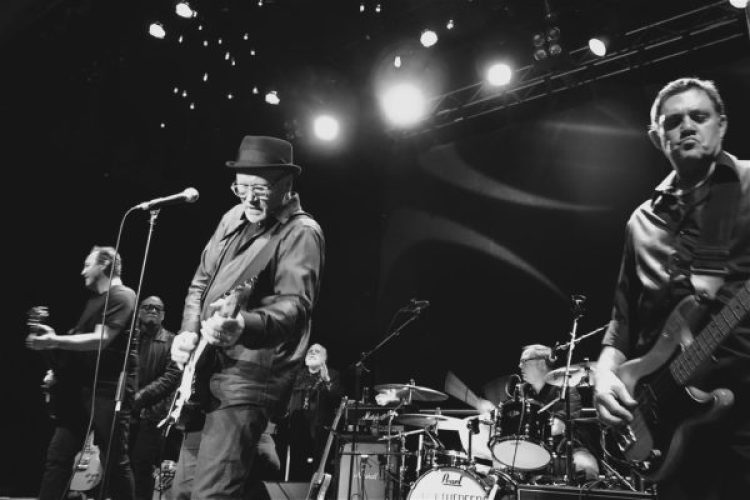 VIP Experience
Starts 6:00pm, doors open 6:00pm

Box Office opens at 4:00pm ET
Starts 8:00pm, doors open 7:30pm