Art Attack Launch Party featuring Rothko: Pictures Must Be Miraculous
Thursday, Apr. 28 | 7:00pm ET
(6:00pm CT)
Come celebrate the return of Art Attack with a reception and showing of the documentary, "Rothko: Pictures Must Be Miraculous."
The evening will begin with a reception at 5:30 p.m. ET with light bites and a cash bar. The film will start at 7 p.m. ET. Your ticket purchase includes an amazing catered reception, courtesy of Classic Catering.
One of the preeminent artists of his generation, Mark Rothko is closely identified with the New York school, a circle of painters that emerged during the 1940s as a new collective voice in American art. During a career that spanned five decades, he created a new and impassioned form of abstract painting.
Following the film Janet Davies will moderate a discussion with Allen Turner, former Chairman of The Museum of Contemporary Art in Chicago.
Proceeds to benefit Art Attack.
A special thank you to Classic Catering for providing refreshments for the reception.
---
Your pre-show email may contain important information about Covid protocols for your event. Click here to learn more about Acorn Covid-19 Policy.
---
RESERVED SEATING DONATION option includes a $25 tax-deductible donation to The Acorn and guarantees you a seat with optimal sightlines. $25 Donation per ticket holder in your group.
Sold Out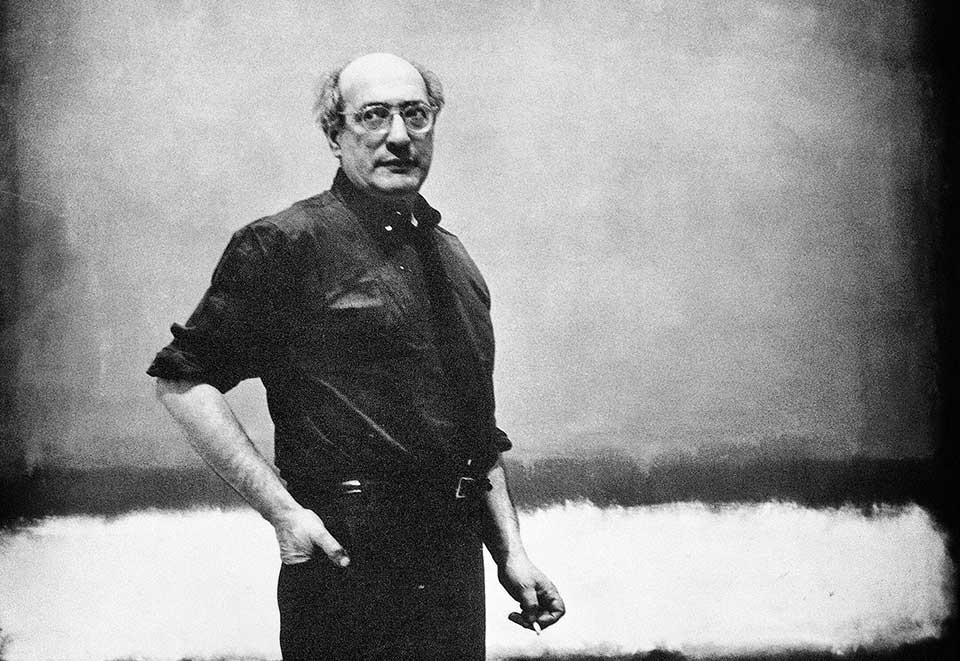 Reception begins at 5:30pm
Box Office opens at 4:00pm ET
Starts 7:00pm, doors open 5:30pm