Open Mic Night with host Tourmaline Stone
Saturday, Nov. 23 | 8:00pm ET
(7:00pm CT)
Tourmaline Stone is a Northwest Indiana based band with roots in genres such as folk, classic rock, and alternative rock. They began as an acoustic trio and have since grown to achieve a fuller sound. Strong harmonies are the driving force that bring the luster to their performances. From whimsical to soulful, they switch from light airy vocals to rock power house.
Where else in Harbor Country can you go for an evening filled with amazing talent? Come experience Harbor Country's most exciting array of acts, packed into one night on the fabulous Acorn stage with a state of the art, professional sound system.
No Admission Fee, Donations Encouraged
PERFORMER INQUIRIES: Email openmic@acornlive.org
RESERVED SEAT DONATION program - No need to arrive early to claim your seat! With a $25/seat donation, we will have your seat reserved for you. All reserved seat donations are 100% tax deductible.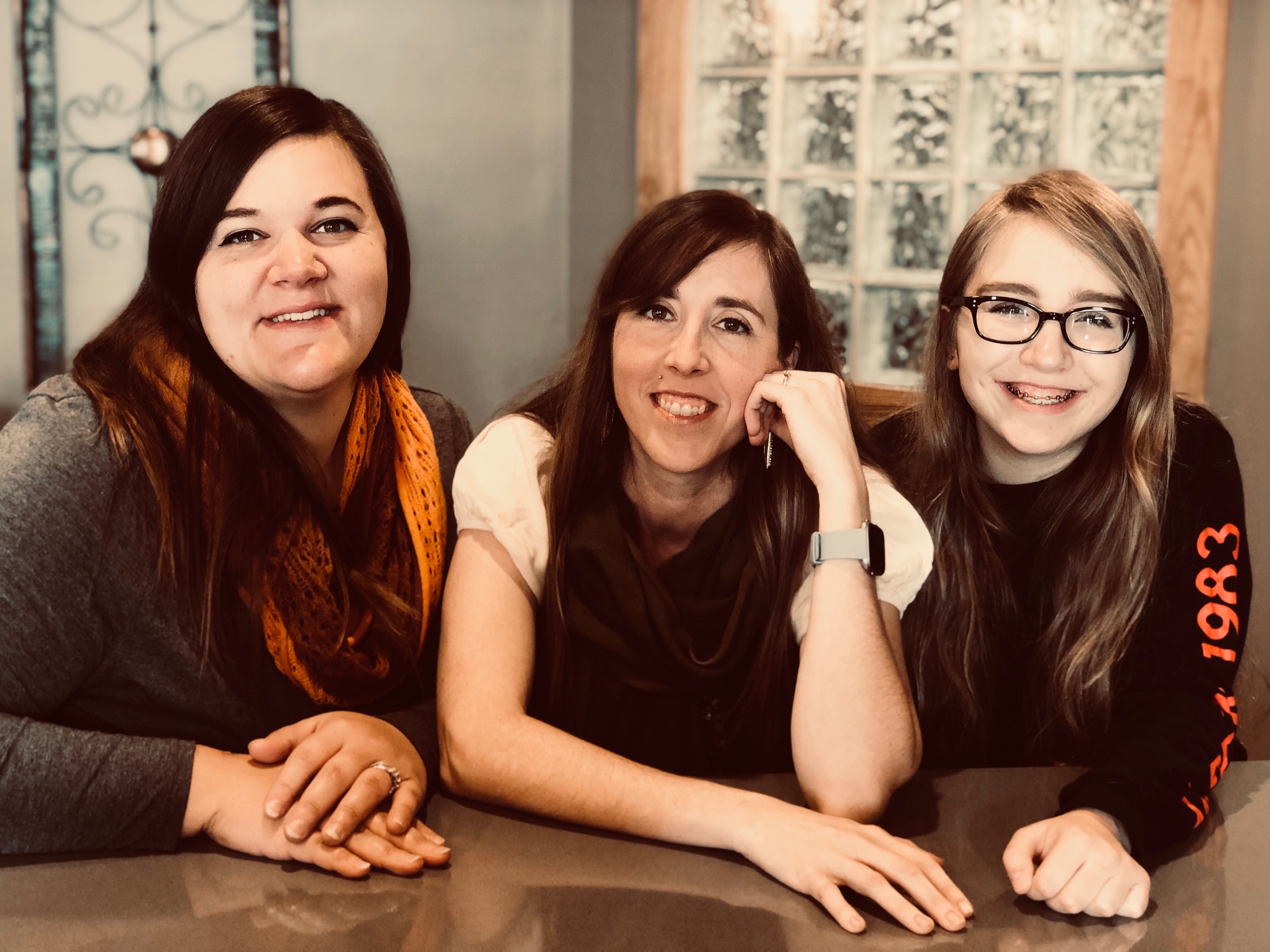 Box Office opens at 4:00pm ET
Starts 8:00pm, doors open 7:00pm