Open Mic Night with host SRD
Saturday, Mar. 23 | 8:00pm ET
(7:00pm CT)
"A band is not proud because it performs well; it performs well because it is proud"
SRD is a Midwestern all original rock/modern blues band that originated in South Bend, Indiana.  SRD was formed in 2016 by Stefani Daisy, Mathew Vitale, Troy McKee, Dustin LaPlace, and Paul Garwood.  The band collaborated music that had been written in the past between the guys and Stefani and played out for about a full year before taking a break to add to the catalogue. Currently they are wrapping up the 2nd set of songs and ready to start showing the world the new tunes!
Where else in Harbor Country can you go for an evening filled with amazing talent? Come experience Harbor Country's most exciting array of acts, packed into one night on the fabulous Acorn stage with a state of the art, professional sound system.
Email Sandra@acornlive.org to register.
Free Admission, Donations Encouraged.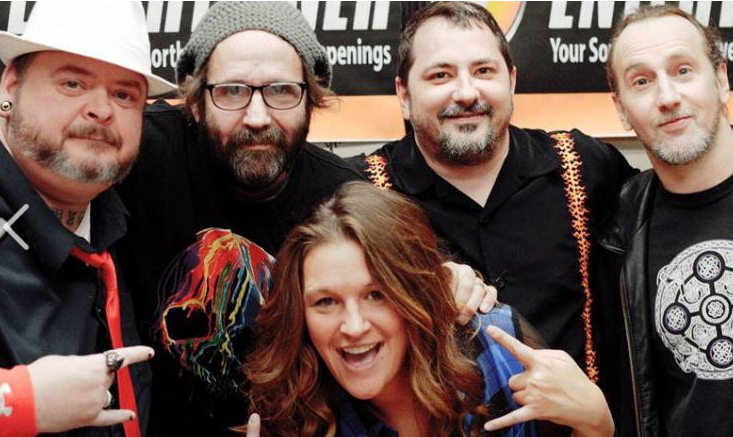 Starts 8:00pm, doors open 7:00pm