Open Mic Night hosted by Doug Harsch
Thursday, Jul. 22 | 8:00pm ET
(7:00pm CT)
Doug Harsch hosts our first Open Mic of 2021. Come experience Harbor Country's most exciting array of acts, packed into one night on the fabulous Acorn stage with a state-of-the-art, professional sound system.
No Admission Fee, Donations Encouraged
Performer Inquiries: Email openmic@acornlive.org
About the Artist(s):
Doug Harsch is a singer/songwriter in the time-honored tradition--writing and singing songs with a heart covered in the dust of life with a sound that invokes the grand American story. His smart, fun, hand-clapping, foot-stomping songs are full of both the joy and grit that life brings with it. This South Bend, Indiana-based troubadour has been playing a brand of music--a stew of folk, blues, bluegrass and rock--that he affectionately calls "Rockin' Americana Folk" around the Michiana area for the last seven years at various coffeehouses, listening rooms, eateries, farmers markets, festivals and special events all across the landscape.
---
All COVID-19 safety requirements will be followed in accordance with Michigan state regulations. Click here to see our COVID-19 Policy.
---
RESERVED SEATING DONATION option includes a $25 tax-deductible donation to The Acorn and guarantees you a seat with optimal sight lines. $25 Donation per ticket holder in your group.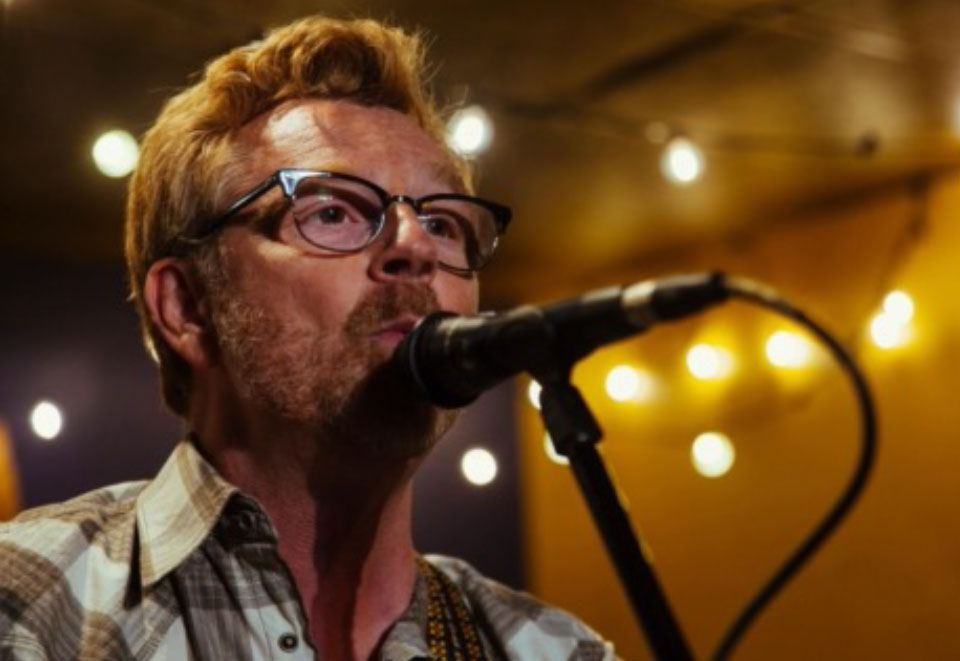 Box Office opens at 4:00pm ET
Starts 8:00pm, doors open 7:00pm