Open Mic Night with host Taylor Morse and Jamie Wagner
Thursday, May. 09 | 8:00pm ET
(7:00pm CT)
Jamie Wagner and Taylor Morse are an acoustic/electric duo singer songwriter team who play their own original songs and also popular music from the 1960's through the 1990's.  Morse & Wagner are both independent singer and songwriters based in Chicago who have been writing, composing and performing their original music.  Morse & Wagner perform weekly for "Art 101 Confidential" which is an art collective that meets every Sunday at Chicago's very own Phyllis' Musical Inn, performing to visual artists who paint and draw each week.  Jamie has hosted the Open Mic at Three Oaks Acorn Theatre and is also an accomplished pianist and 13 String Contra-Harp Guitar player who lives part time in Lakeside, Michigan.
Where else in Harbor Country can you go for an evening filled with amazing talent? Come experience Harbor Country's most exciting array of acts, packed into one night on the fabulous Acorn stage with a state of the art, professional sound system.
Email Sandra@acornlive.org to register.
Free Admission, Donations Encouraged.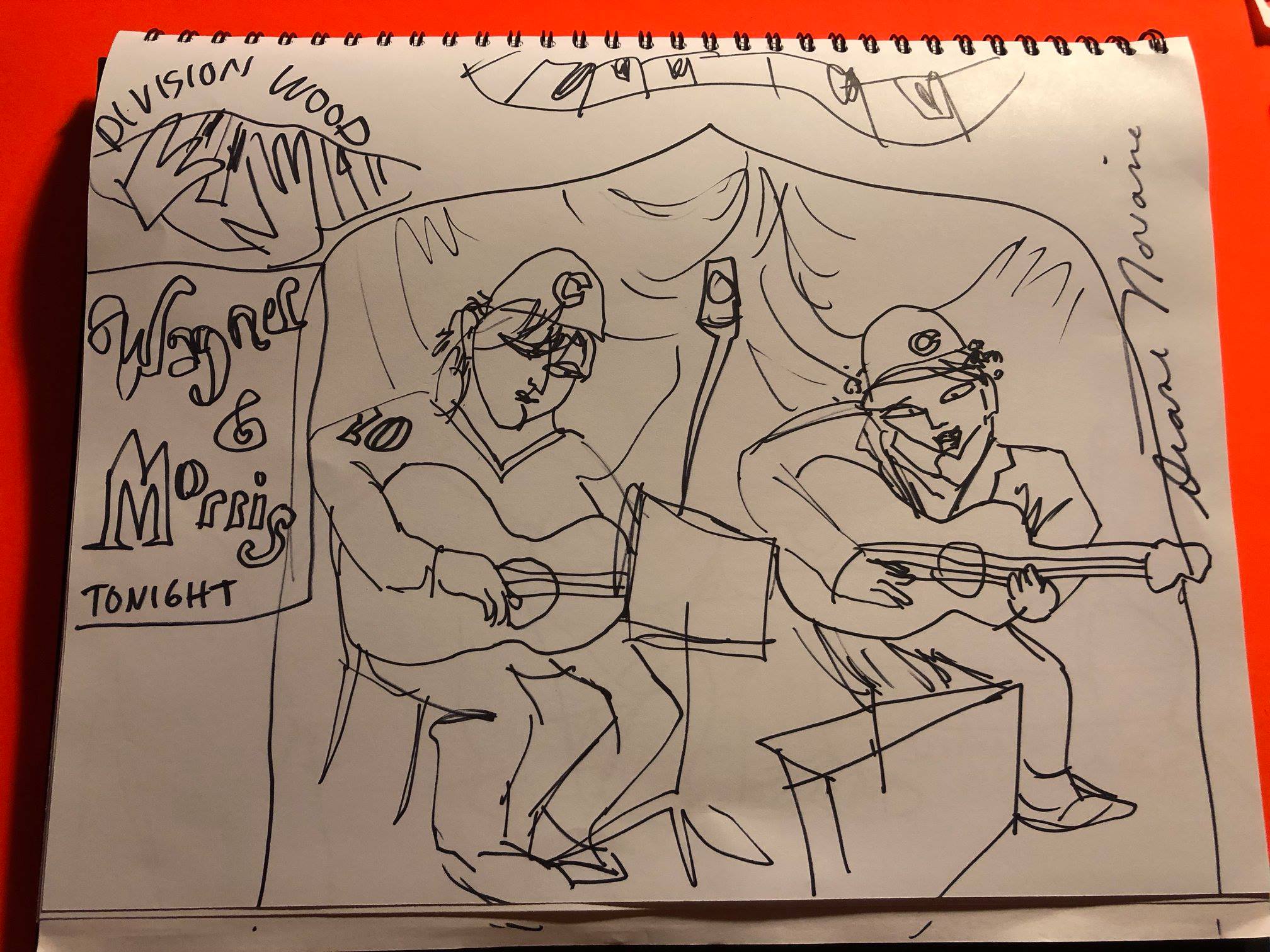 Box Office opens at 4pm ET
Starts 8:00pm, doors open 7:00pm