An Acorn Valentine's Open Mic Night featuring Patti Shaffner + The Typewriter Poet
Friday, Feb. 10 | 7:00pm ET
(6:00pm CT)
Start your Valentine's Day weekend at The Acorn! Come experience the region's most exciting array of acts, packed into one night on the fabulous Acorn stage with a state-of-the-art, professional sound system.
The Typewriter Poet – William Davis – creates poetry as you wait, written from a one-word prompt you provide him. Beginning at 6:00pm ET, find William at The Acorn and experience his gifts firsthand (maybe commission a Valentine's poem for your loved one!).
No Admission Fee, Donations Encouraged
Performer Inquiries: Email openmic@acornlive.org
This activity is supported in part by the Michigan Council for Arts and Cultural Affairs.
About the Artists:
Patti Shaffner performs a wide variety of musical styles including Folk, Blues, Jazz, Theater and Improvisational Singing with ease. As a seasoned performer, she is dynamic and engaging on stage. Her music is thought provoking and reaches out to the heart of our longing for connection with love and hope. Find more about Patti at jazzdakini.com
William "Endlesswill" Davis is quickly becoming a recognized name in Spoken Word Poetry. William is an Emeritus Poet Laureate of Hillsborough, 2022 ArtPrize Contemporary Black Artist recipient, Coast 2 Coast Live mixtape winner and four time published author. As an artist, Endlesswill embraces community and specializes in poetic social critique, introspection, and depth. Find more about William at https://www.endlesswill.com/
---
Click here to learn more about Acorn Covid-19 Policy.
---
RESERVED SEATING DONATION option includes a $25 tax-deductible donation to The Acorn and guarantees you a seat with optimal sightlines. $25 Donation per ticket holder in your group.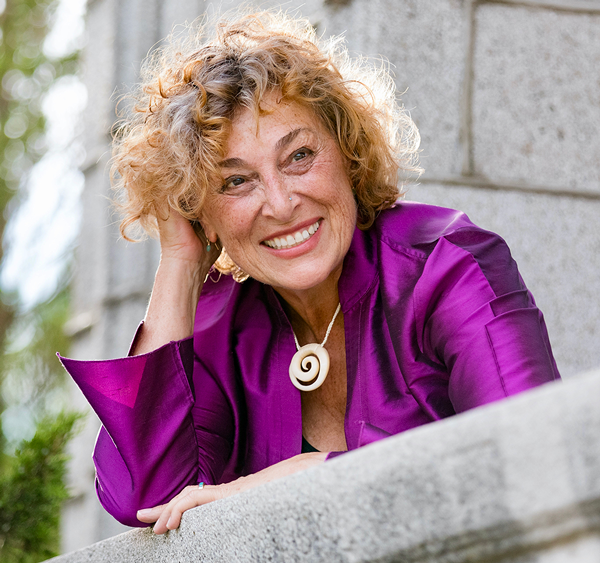 Box Office opens at 4pm ET
Starts 7:00pm, doors open 6:00pm