Kofi Baker's Cream Faith - The Music of Cream and Blind Faith
Friday, Feb. 03 | 8:00pm ET
(7:00pm CT)
Son of legendary drummer Ginger Baker, Kofi Baker is a name synonymous with drumming excellence. Without question, Kofi not only continues, but extends the family legacy, with outstanding skills, drive and dedication to his craft.
Cream was a chemical explosion like no other, the blueprint for every super group to follow and the heavy blues precursor to Hendrix, Zeppelin and so much more.
More than fifty years since their earth-shaking debut album, family members of that hallowed trilogy come together to pay tribute to Cream's legendary four-album reign over the psychedelic frontier of the late 1960s.
Featuring Kofi Baker (son of Ginger Baker) on drums, Kris Lohn on bass, and Scott Tipping on guitar.
Experience a once-in-a-lifetime concert salute to the most innovative and explosive super group of all time, in the hands of those that knew them best. Watch as they interplay live with their fathers on the big screen; classic moments in rock history brought back to life. Listen as they share personal insights and stories, complete with rare, yet to be seen family footage and photographs. A backstage pass like no other. This unique project began in 2017 to celebrate Cream's 50th Anniversary in Australia and New Zealand. Such was the response, we have since played hundreds of these shows to tens of thousands of fans, across North America and the U.K.
---
Click here to learn more about Acorn Covid-19 Policy.
---
RESERVED SEATING DONATION option includes a $25 tax-deductible donation to The Acorn and guarantees you a seat with optimal sightlines. $25 Donation per ticket holder in your group.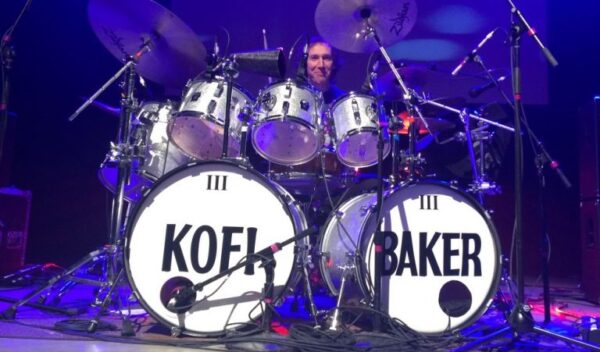 Box office opens at 4 PM ET
Starts 8:00pm, doors open 7:00pm