How The Grinch Stole Christmas
Sunday, Dec. 08 | 1:00pm ET
(12:00pm CT)
SHOWS:
Sunday December 8 @ 1:00pm ET
Sunday December 8 @ 5:00pm ET
The Twin City Players return with a very special presentation of How the Grinch Stole Christmas! This lively, dramatic performance will delight children and adults alike when the Grinch and some special Whos come to visit. It will be followed by a special reading of The Night Before Christmas and a visit from Santa Claus. Children are welcome to attend in their PJ's. Parents may bring cameras and letters to Santa are also encouraged. Children under 10 must be accompanied by an adult. Some lucky youngsters will also receive Grinch surprises. Holiday decorations, hot cocoa and cookies will make this a memorable family event.
Tickets $5 for kids, $10 for adults.
RESERVED SEAT DONATION program - No need to arrive early to claim your seat! With a $25/seat donation, we will have your seat reserved for you. All reserved seat donations are 100% tax deductible.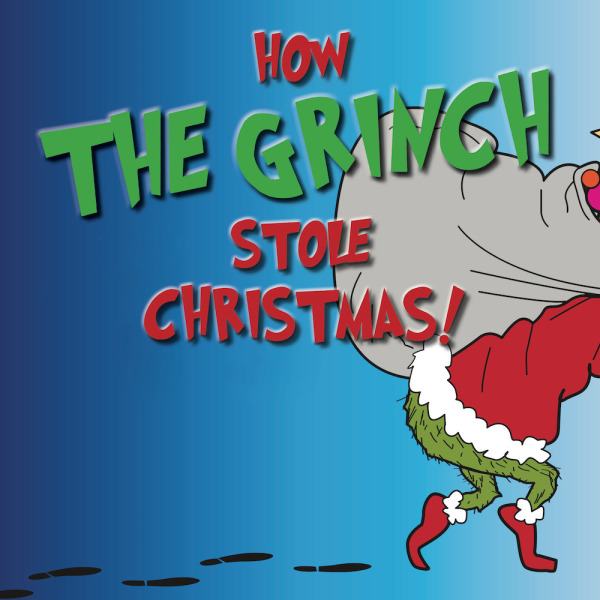 1:00 PM Show!
Starts 1:00pm, doors open 12:30pm

5:00 PM Show!
Starts 5:00pm, doors open 4:30pm