Harbor Country Opera presents Phantom & Les Miz
Saturday, Aug. 05 | 8:00pm ET
(7:00pm CT)
Back by popular demand! Harbor Country Opera's acclaimed production of highlights from Phantom of the Opera and Les Miserables, starring Martha Cares and Emanuel Caraman as the phantom.
The Hit of the 2017 season is back! Harbor Country Opera again brings its magical touch to two of the most beloved musicals of all time. It all begins at eight o'clock Thursday night August 3, with a second show 8pm August 5, at the Acorn Theater, in Three Oaks. It's the only theater in the area that can bring you the Phantom music the way it should be done, up close and personal—with the Harbor Country Opera singers!
Robert Swan and his opera crew of the finest singers in the Midwest, including Martha Cares, favorite John Concepcion, and new sensation Romanian tenor Emanuel Caraman as the phantom, whom audiences will remember from La Traviata, will again perform a concert of highlights of the finest music from both these iconic shows.
Several years ago we were forced to turn away audiences, and have been asked ever since, "Why don't you do Phantom again?" So now you have two chances to hear all the music you love from the Phantom..and Les Mis! Come Thursday night 8pm, then come again Saturday night 8pm, --and bring a friend! You asked for it. Here it is!
---
RESERVED SEATING DONATION option includes a $25 tax-deductible donation to The Acorn and guarantees you a seat with optimal sightlines. $25 Donation per ticket holder in your group.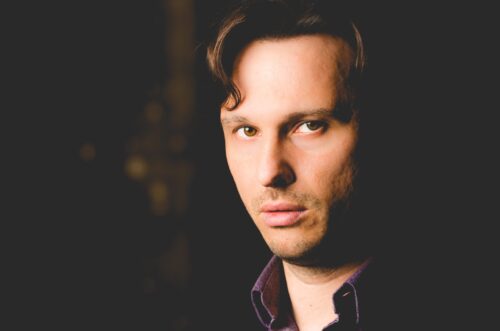 Box Office opens at 4pm ET
Starts 8:00pm, doors open 7:00pm