Denny McLain Visits Three Oaks, Talks Baseball
Saturday, Jun. 22 | 12:30pm ET
(11:30am CT)
Baseball's last 30 game winner, Denny McLain was a remarkable 31-6 in 1968, winning the American League MVP and Cy Young Award for the World Champion Detroit Tigers. The youngest player on that team, McLain feels a responsibility to keep the story of the '68 Tigers alive. This summer he has selected Three Oaks as one of his small town Michigan stops to reminisce with fans about his teammates and that World Championship season.
This is a rare opportunity for fans of all ages to meet and hear a baseball legend. Denny's day in Three Oaks will start at the Biggest Little Baseball Museum, where he will do an autograph show from 10 until noon.
The $10 Acorn admission price includes a complimentary hot dog, a soft drink, and cracker jacks.
There will be a cash bar and Denny will meet fans in the lobby after his talk.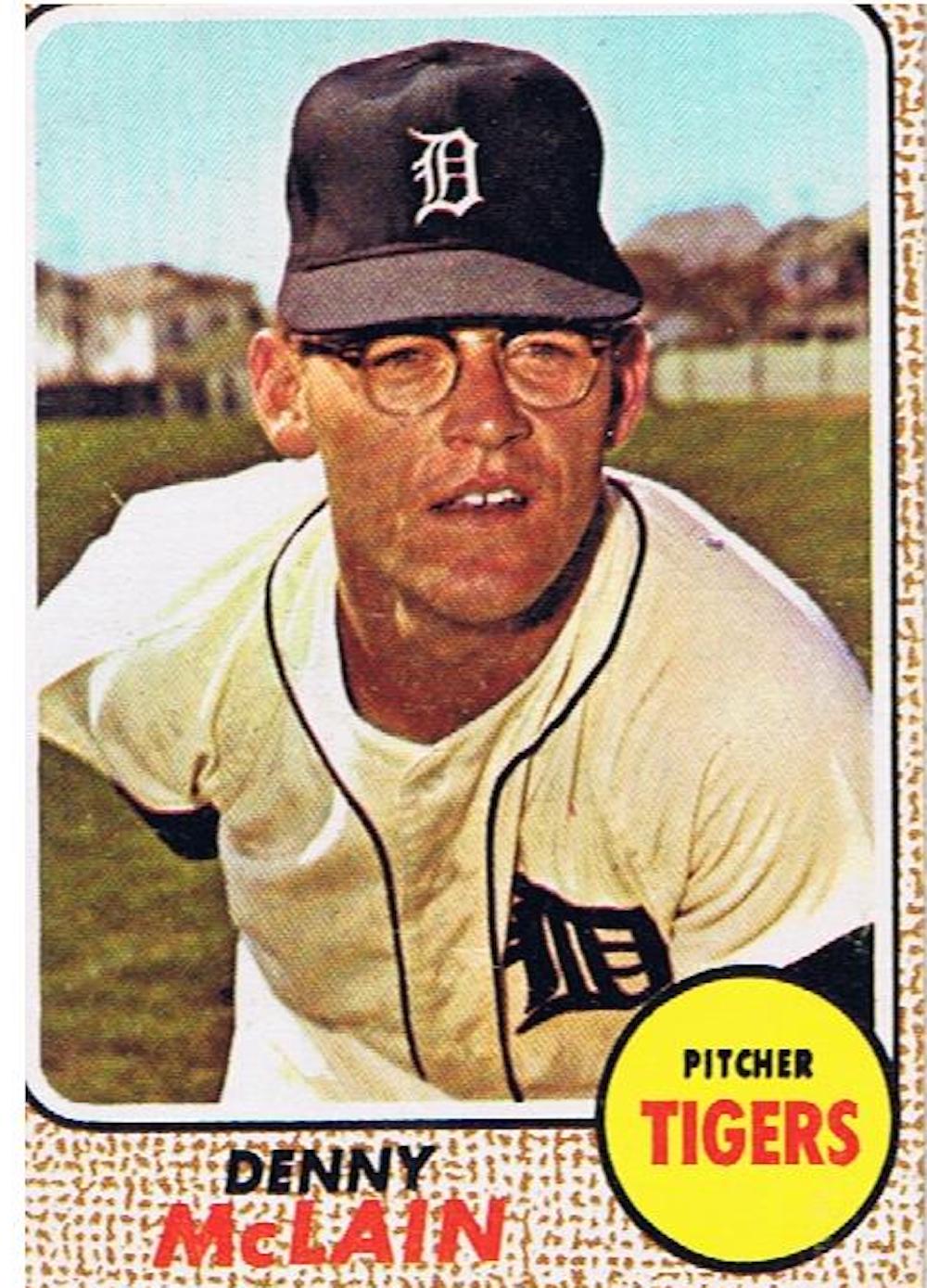 Box Office open at 11:30 pm ET
Starts 12:30pm, doors open 11:30am