Acorn Anywhere! featuring Brass from the Past w/special guest opener Emma Hamel
Saturday, Oct. 03 | 5:00pm ET
(4:00pm CT)
Brass from the Past is one of Chicago's best cover bands. Featuring Chicagoland's top-tier touring and studio musicians, the band offers an unstoppable 6-piece horn section, tight 4-piece rhythm section, and 3 powerful singers who command the stage. This is no ordinary band!
Brass from the Past performs the music of your soul and brings you back to the 60s, 70s, and 80s — a playlist no other band can touch. The classics of Motown, R&B, funk, soul, and rock are our specialties. We cover the music of Stevie Wonder, Four Tops, Temptations, Michael Jackson, Chicago, Aretha Franklin, James Brown, Blood, Sweat & Tears, Patti Labelle, Bruno Mars, Chaka Kahn, O'Jays, Tower of Power, Prince, Tina Turner, Bee Gees, and many, many more.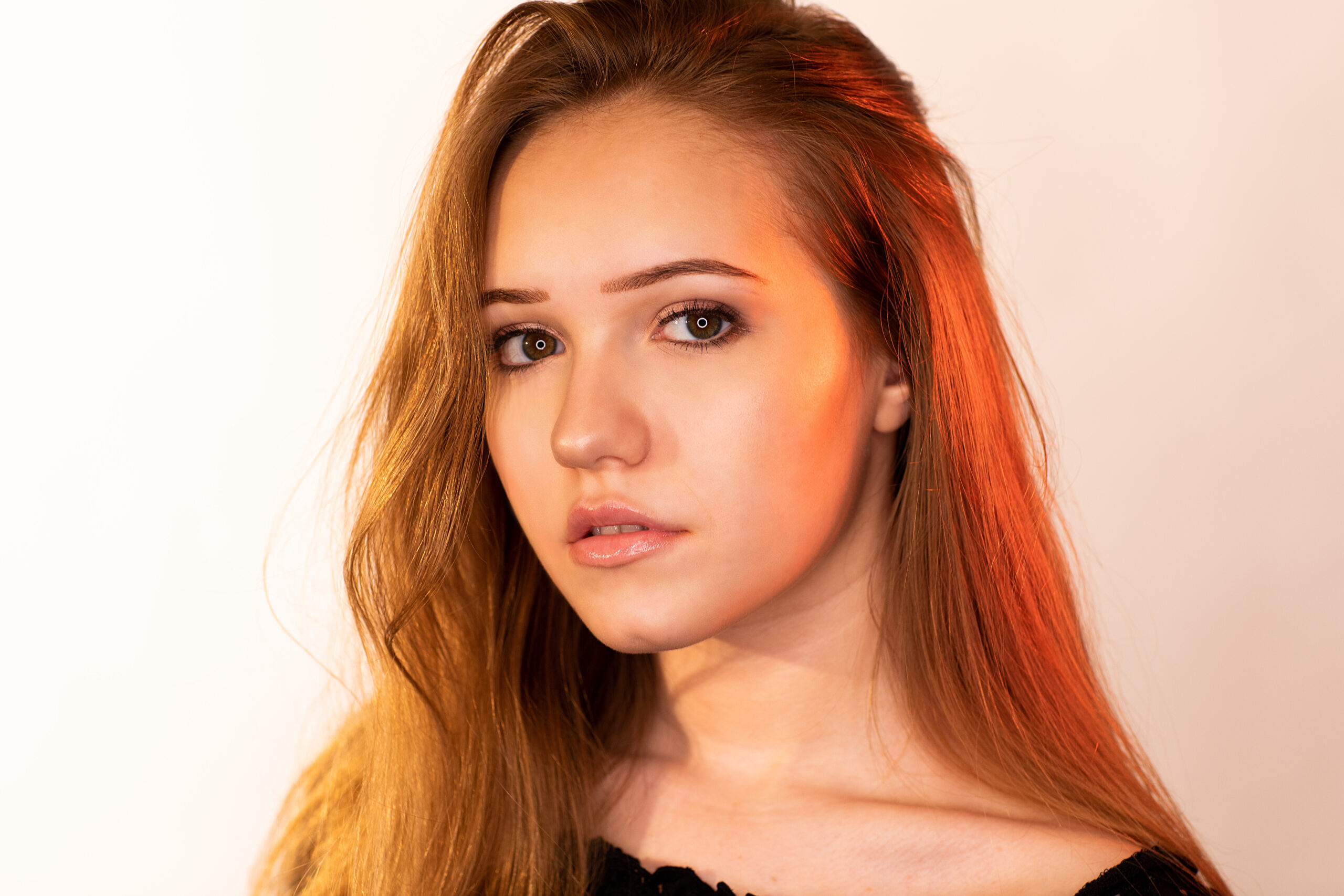 Just added: Opening the show, is 2018 Acorn Singer Songwriter Competition winner Emma Hamel.
This Acorn Anywhere! concert location will be in the Indiana Dunes area! The exact location will be disclosed in advance of the show.
Please note: Our COVID safety plan will be strictly enforced. Masks must be worn at all times when moving about. 6 foot social distancing is required. Attendee pre-event screening form (Emailed to ticket holders) must be filled out for entry to the event. Due to reduced capacity, ticket availability is limited to be in compliance with Indiana COVID regulations.
This event is BYO: Bring your own beverages, snacks and chairs.
RESERVED PREMIUM SEATING AREA: For an additional $25 tax deductible donation per ticket, we will have your spot reserved for you in our premium seating area, close to the stage with optimal sight lines. The Acorn is a 501(c)(3) non profit organization. 
WEBSITE SALES END THURSDAY AT 5PM ET/4PM CT.
For ticket availability inquiries, email info@acornlive.org
RAIN DATE: Sunday October 4th.
Sold Out