Art at The Acorn – Artist Reception for Nicolina Holt: Been a Boy
Tuesday, Oct. 17 | 7:00pm ET
(6:00pm CT)
Art
Community Event
Conversation
The Acorn Center for the Performing Arts transforms into a visual art space with our initiative, Art at The Acorn. We are proud to welcome our new artist, Nicolina Holt and her exhibit Been a Boy.
The exhibition is a selection of framed photographs of women breaking societal norms, a celebration of women, and an urgency to continue to dismantle stereotypes and expectations.
Artist Reception is free and open to the public.
Light bites | Cash bar
Artist Talk and Q&A moderated by Janet Davies
Nicolina will also share a special body of work the night of the Artist Reception only – featuring photographs from her Irrelevant Series. This series focuses on the loss of the American dream and the imposed limitations of marginalized groups.
Registration for the free Artist Reception is encouraged. Please click the "Get Tickets" button at the bottom of this page to register.
Artist Statement:
Informed by my own experiences, my practice dismantles unforgiving cultural norms and power structures that shape traditional gender stereotypes and expectations. Through photography, mixed media, and video, I highlight the ongoing inequities that women face.
In my most recent work, Been a Boy, I deconstruct expected norms in the domestic and public space. The photographs are a symbol of empowerment for women. From a young girl playing football to a woman of color conducting an orchestra, these women break through gender stereotypes with confidence and grace. They are everyday heroes that have quietly stepped into these positions.
Beginning at an early age, my notion of gender roles was formed through my cultural heritage, media, and community. Education was emphasized but so was 'finding a man that could take care of you.' Go to college, get your degree, and then stay home to cook, clean, and take care of the kids. Women have long been confined to domestic roles. In my video piece for Been a Boy, these inequities take center stage, along with the unrealistic beauty standards that are expected of women. The video incorporates current headlines that emphasize the contemporary nature of these ongoing issues.
Been a Boy addresses the need for continued awareness of the oppression of women in the home and the public sphere, but most importantly, it is a celebration of the women that break the glass ceiling.
About the Artist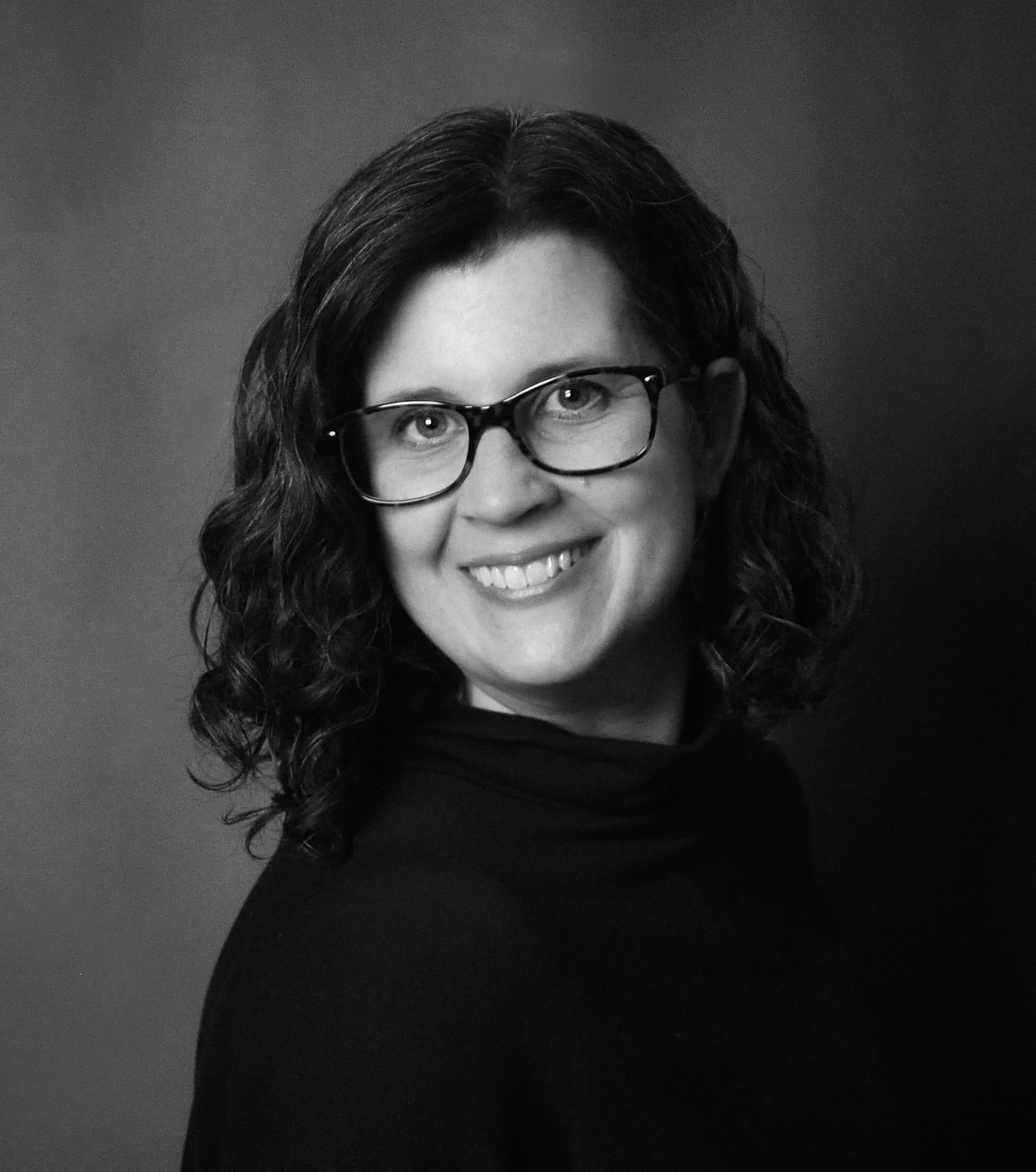 Nicolina Holt is a photographer and mixed media artist based in Southwest Michigan. She earned a B.F.A. in Studio Art with a concentration in photography and graphic design from Michigan State University and her M.F.A. in Visual Arts from Lesley University. After working as a photojournalist for several years, she returned to school to obtain her teacher certification in Art Education from Western Michigan University. She taught photography for 10 years at Lake Michigan College while also running her own photography business. She continues her fine art photography while working as the Graduate and Undergraduate Coordinator for the Art Department at the University of Notre Dame. She resides in St. Joseph, MI with her family. Her work has been exhibited at Soho Photo Gallery, Agora Gallery, Woman Made Gallery, ARC Gallery, Urban Institute for Contemporary Arts, Bridgeport Art Center, Kalamazoo Institute of Arts, Holland Arts Council, Old Courthouse Arts Center, and more.
---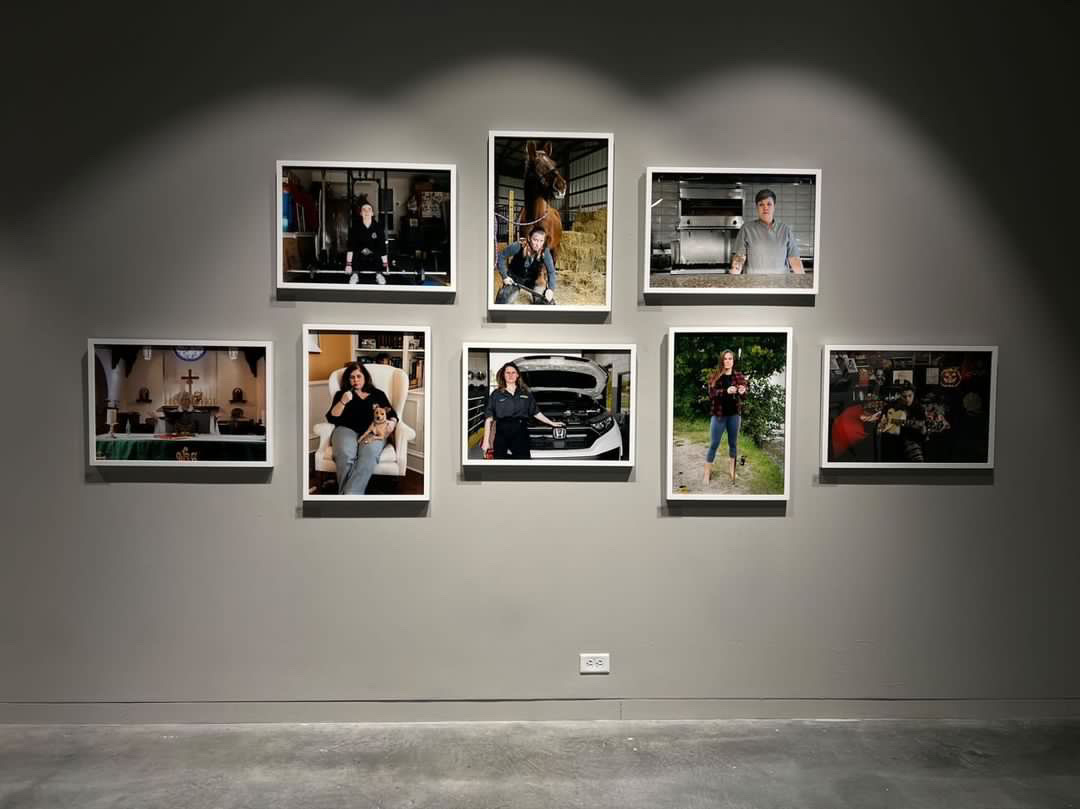 Box Office opens at 4pm ET
Starts 7:00pm, doors open 6:00pm